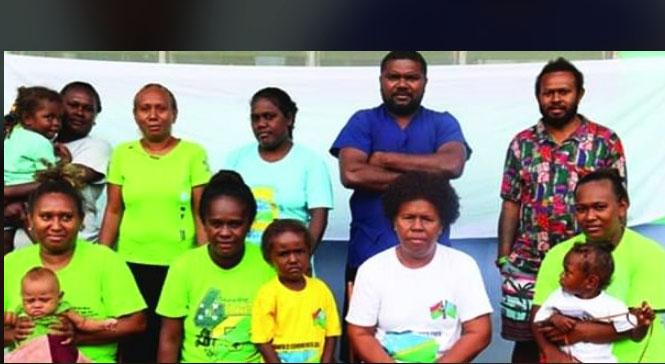 With the government already acknowledging the shortage of health workers, 20 Solomon Islands nurses in Vanuatu have put their hands up wanting to urgently return home to support frontline workers in the fight against COVID-19.
"We have heard the Prime Minister's call for support. Now we want to come home to support our front-liners and our country," said spokesman Hedly Toata on behalf o the nurses who are ready to come home.
He said the nurses are prepared to walk straight into job on arrival if the government wants to re-engage them.
The shortage of health workers is so acute that PM Manasseh Sogavare has ordered public servants who were trained to work during COVID-19 to must now join the front-liners.
Toata appeals to the government especially the Oversight Committee to allow a scheduled flight on February 16 to bring them and other Solomon Islanders in Vanuatu home swiftly.
He said by permitting the flight they would surely be home to help front-liners in the battle against COVID-19.
The nurses are fully vaccinated.
More than 100 Solomon Islands' nurses are working in various parts of Vanuatu on contract with the government there.
What you think?