Premier Kikolo resigns a day before his gov't faces MONC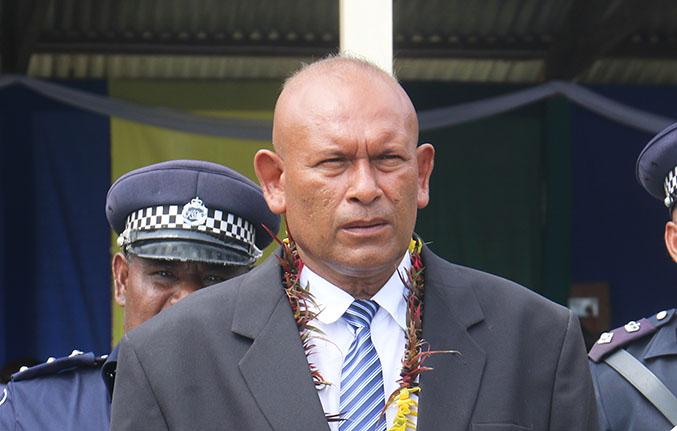 The Premier of Isabel Province, Leslie Kikolo, has tendered his resignation this afternoon ahead of a proposed motion of no confidence against him tomorrow in Buala.
Speaker of the Isabel Provincial Assembly Lawrence Hayward confirmed tonight to SBMOnline that Kikilo submitted his resignation this afternoon.
"Yes. I can confirm that he has formally resigned as the premier," Hayward confirmed.
Kikolo was set to face a motion of no confidence in his government tomorrow (Monday).
In his resignation letter, Kikolo stated that he had no longer had the majority support to be the premier of the province. This was after three of his ministers resigned recently and he is now left with only five.
Kikolo told the media last week that he was ready to defend all the allegations raised against him on the floor of the Assembly in Buala.
"They accused me of in-complete projects, mismanagement of funds and exercising a dictatorship leadership.
He said then that the allegations had no basis at all.
"I denied all these allegations because they have no basis," he said, then.
As a result of the premier's resignation, a one-day notice has been issued for nomination until 4.30pm tomorrow and by Tuesday the province should have a new premier.
News@SBMOnline2022
What you think?