Mangau: RSIPF is an independent organisation and not taking directives from DCGA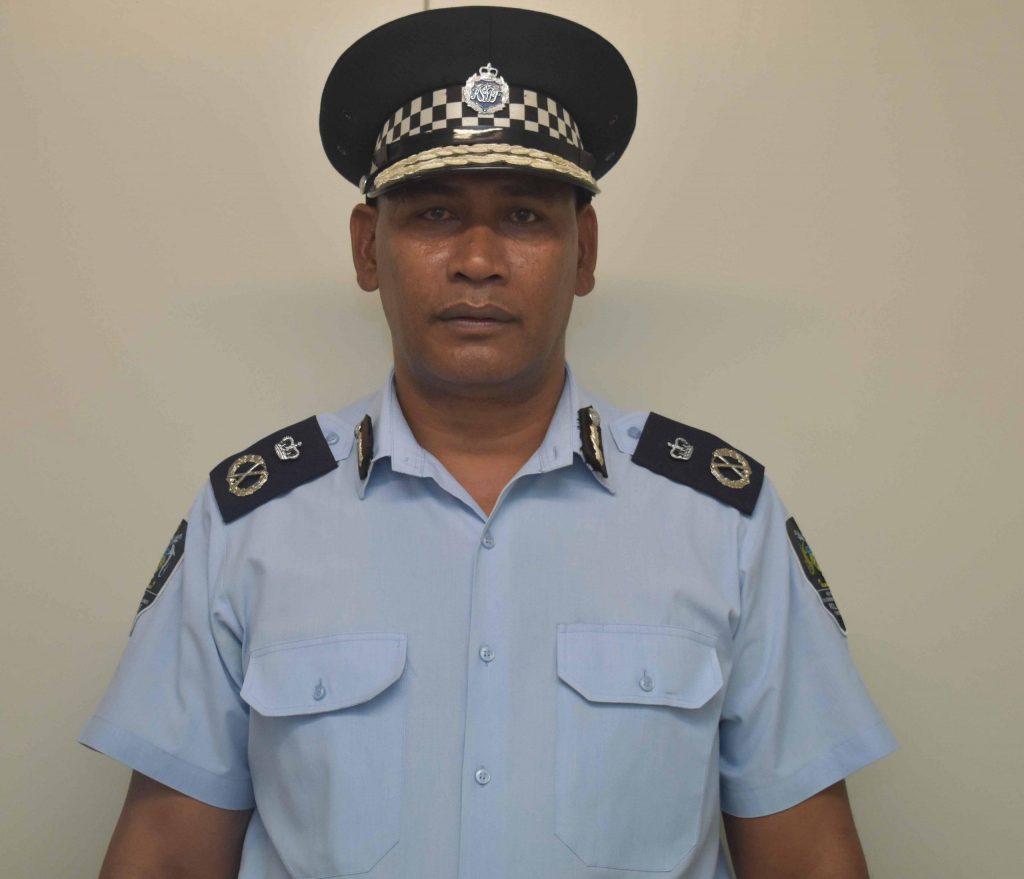 Commissioner of the Royal Solomon Islands Police Force (RSIPF) Mr Mostyn Mangau would like to clarify that RSIPF is an independent organisation which not taking directives from the Democratic Coalition Government for Advancement (DCGA) as mentioned by Knoxly Atu on Solomon Star newspaper published on 20 March 2022.
Mangau says, "I am not taking directives from the government as mentioned by Mr Atu. Police involvement in the arrest of Atu is not attached to any directives from the DCGA."
"I appeal to the people of Bethel community in East Fataleka to surrender Atu. Atu has committed offences relating to the civil unrest last year. He needs to surrender himself to the police."
Mangau said: "I strongly appeal to Mr Atu to surrender. Otherwise, Police will continue with its mandatory functions of enforcing law and order and continue to hunt in the coming days. My officers try to dialogue with community elders and even negotiate for the safe surrender of Atu but nothing forthcoming."
"Police investigate and arrest people who commit crimes when evidence is available. If you have any complaints, provide statements with evidence to support police investigation," says Commissioner Mangau.
//End//
What you think?