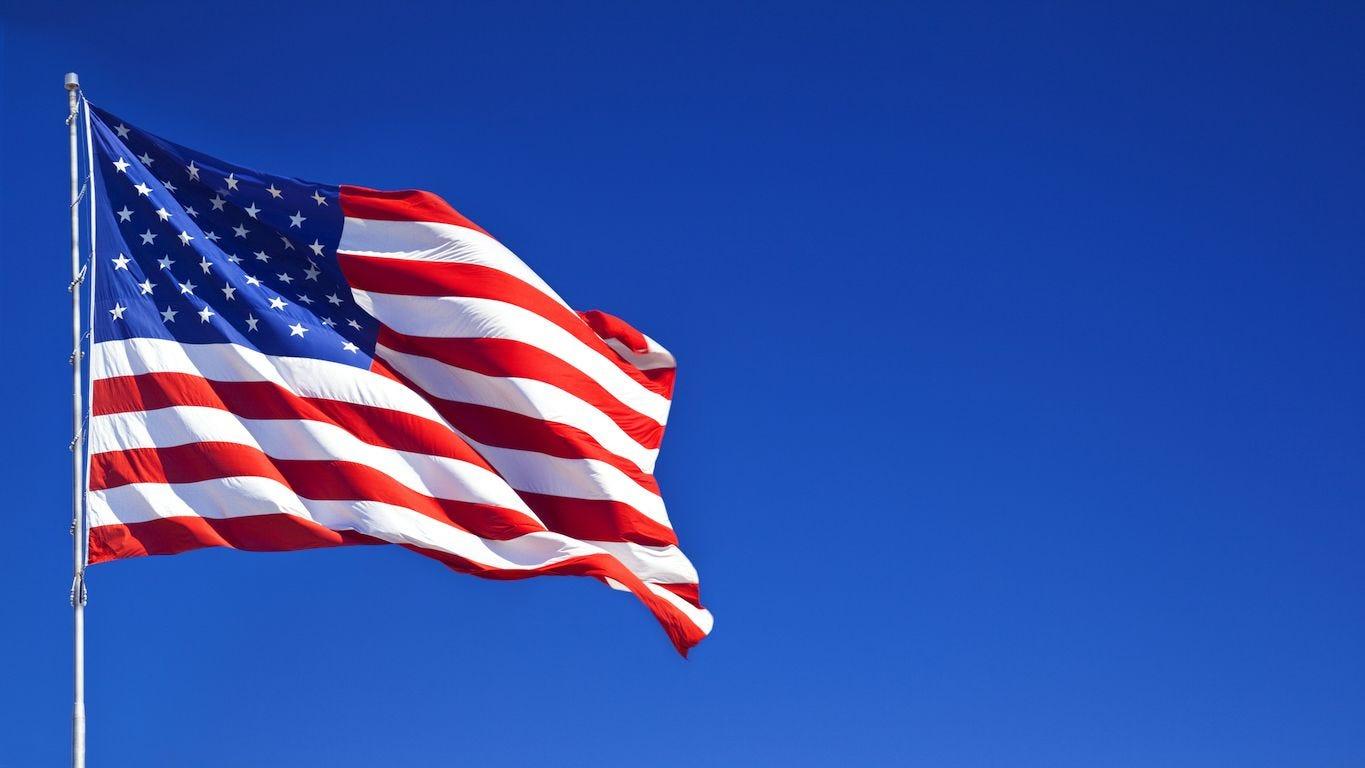 The Ministry of Foreign Affairs and External Trade (MFAET) would like to respond to an article by Alfred Sasako titled "Govt raises sovereignty concerns over US-Malaita Province funding" published in the Solomon Star Newspaper on 14 October 2020.
The Solomon Islands Government through MFAET and the Ministry of National Planning and Aid Coordination (MNPAC) met with the United States of America Embassy and USAID representatives last week, specifically on the Strengthening Competitiveness, Agriculture, Livelihood and Environment (SCALE) Program on the funding component identified for Malaita Province.
The Ministry aligns associates itself fully with the Government's press statement published on Sunday 11 October 2020 and is working closely with the United States Government on the next steps that will involve developing a program document and detailed work plan.
The Ministry of National Planning and Aid Coordination is the appropriate authority for all aid delivery as per the National Aid Management and Development Cooperation Policy.
ENDS///
What you think?