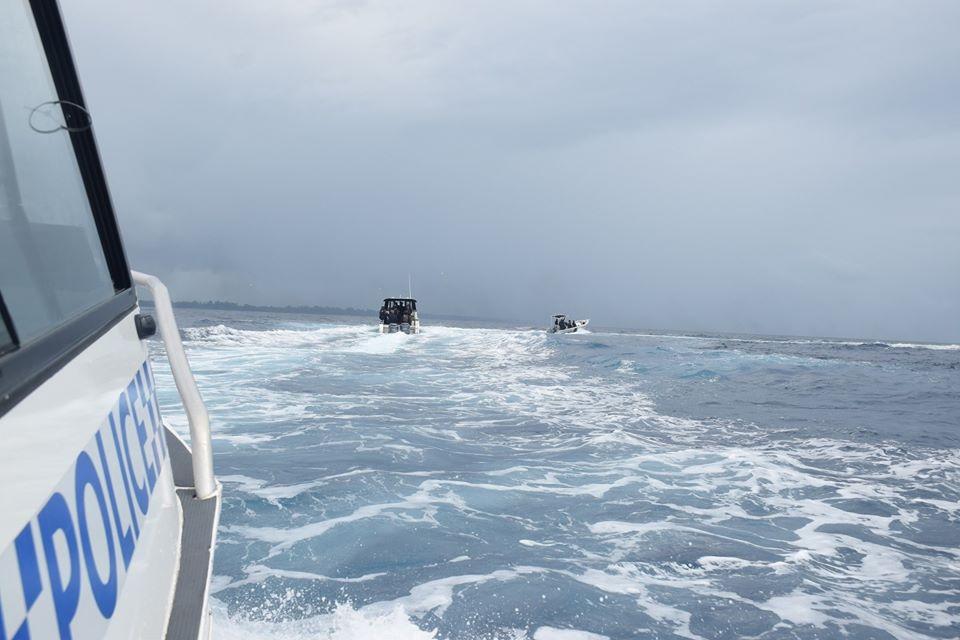 Buin Police in the Autonomous Region of Bougainville have arrested 23 suspects from Solomon Islands who crossed the border between Solomon Islands (SI) and Papua New Guinea over the weekend.
Provincial Police Commander (PPC) Western Province Chief Superintendent Mathias Lenialu said on 26 March, the first five suspects were handed over at the redline by Buin Police to RSIPF border officers.
Lenialu said the first five suspects were already transported to Gizo for further dealings.
The next load of 12 suspects transported to Gizo early this morning followed by the last six suspects in the afternoon.
Lenialu said the suspects have gone through swab tests so far. Two tested positive with coronavirus, and 15 tested negative. A pregnant mother who is about to give birth is among those arrested.
He said the pregnant mother will be admitted at Nila Hospital and after that, police will formally deal with her.
He said there were 50 plus suspects identified for illegal crossing are yet to be arrested and currently they are in the country. Officers are working closely with the border communities for them to surrender to the police.
//End//
What you think?