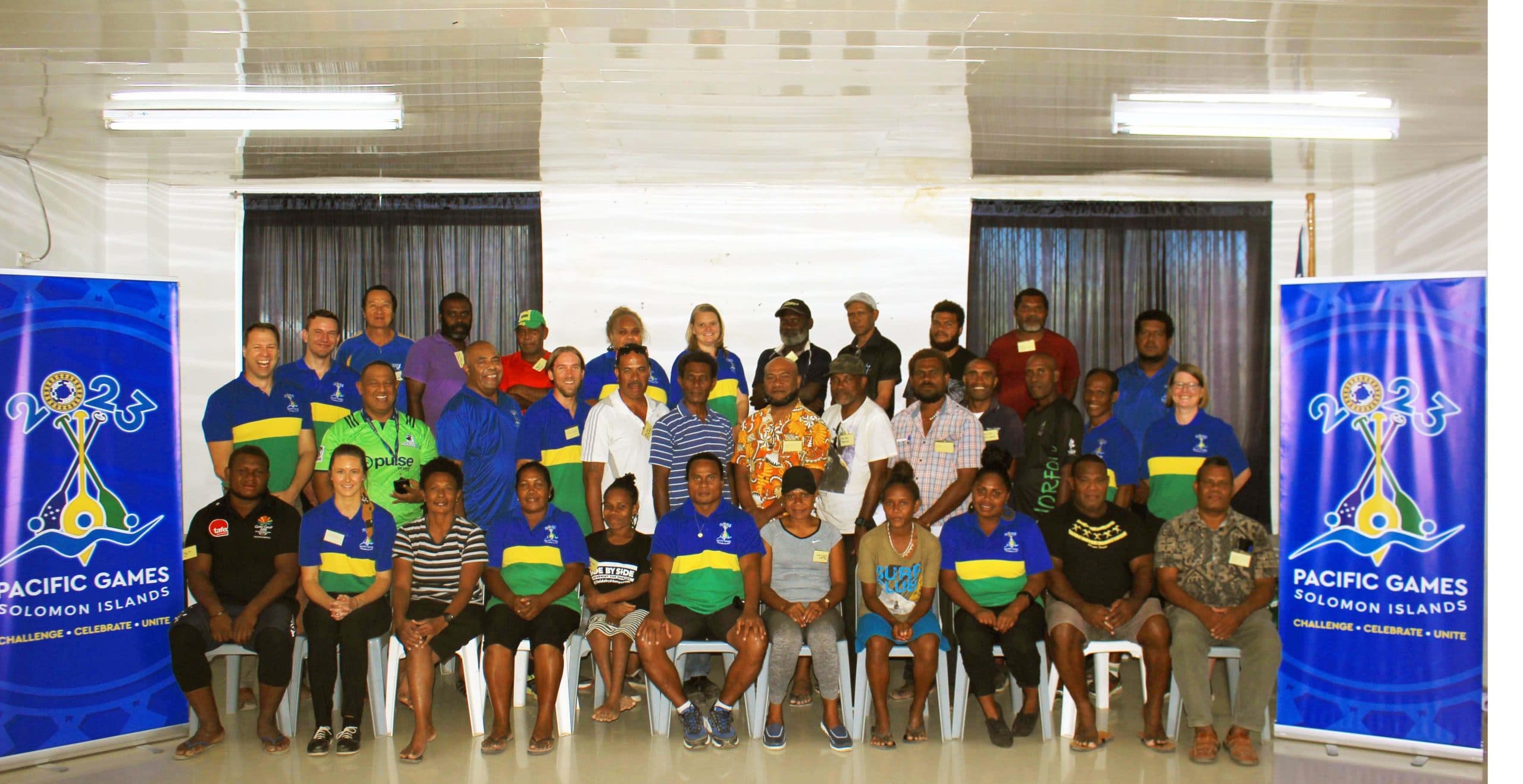 Solomon Islands Institute of Sport (SINIS) High Performance program is calling on National Federations (NFs) for an executive meeting on Tuesday 21st December 2021, 4pm at the SINIS Conference Room, Ranadi
''To all National Federation Executives your meeting will be on Tuesday 21st December 2021, 4pm at Solomon Island National Institute of Sport (SINIS) Conference Room," a statement from SINIS HP team announced.
The meeting is an opportunity for the National Federations to review the draft of the MOU, allowing NFs an opportunity to engage with High Performance programs starting in January 2022.
NFs are to ensure their compliance with their governing International Federations, National Sports Council (NSC) and the National Olympic Committee (NOCSI), all required to be in good standing order to be entitled for an MOU for High Performance services programs and facilities.
The MOU is to outline all of the support services and programs, along with assistance in areas of promoting good governance.
Governance & Policy Officer Joyce Aburii explained saying, "The meeting will focus on discussing the MOU and trainings that NFs will be accessing with the program.
"Also, for NFs to provide checklists for our sports business team to review and identify existing gaps so that trainings can be delivered accordingly to get on the right track in governance," she clarified
Currently, fourteen (14) NFs out of twenty-four (24) that are compliant will be eligible to sign the MOUs
What you think?