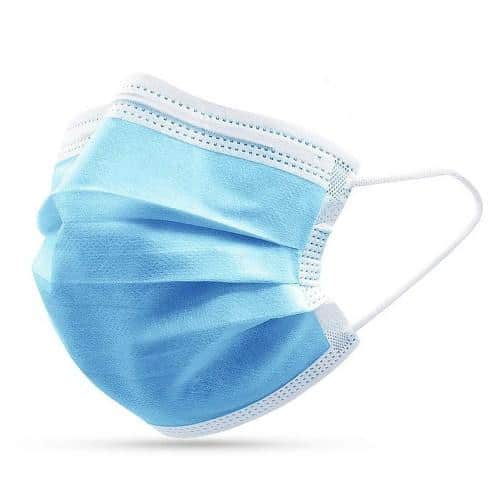 Prime Minister Manasseh Sogavare has strong urged members of the public to wear masks before leaving their homes.
As he announced more COVID-19 positive cases, 88 today, Sogavare has also issued this warning: "Wear face masks when you leave your homes. Do not leave your home if you are not wearing a face mask."
Sogavare said: "We are no longer in normal times."
Meanwhile the Oversight Committee has recommended the following actions of be observed after the lockdown is lifted tomorrow morning.
Limiting people movement. It is important that everyone limits their movement into the city or to crowded areas. Remember when you move, the virus moves.
The business houses will be consulted to adopt a COVID-19 safety approach
Mode of work is being reviewed to ensure productivity is retained while safety is enhanced.
School opening will be delayed for a week for further assessment on the situation with further decisions to be done in the next week.
Implementation of the Ontong Java engagement plan to contain and control COVID-19 in Ontong Java
Implementation of provincial emergency plans to put on place mechanisms to contain and control any spread of COVID-19 to provinces.
Most of all, continue to observe COVID-19 safe practices as follows:
Limit your movements into town

Wear face masks when you leave your homes. DO NOT LEAVE YOUR HOME IF YOU ARE NOT WEARING A FACE MASK.
Practice social distancing of at least 2 meters distance from the next person

Use hand sanitizers or wash your hands with soap and water for 20 seconds

Do not congregate
What you think?