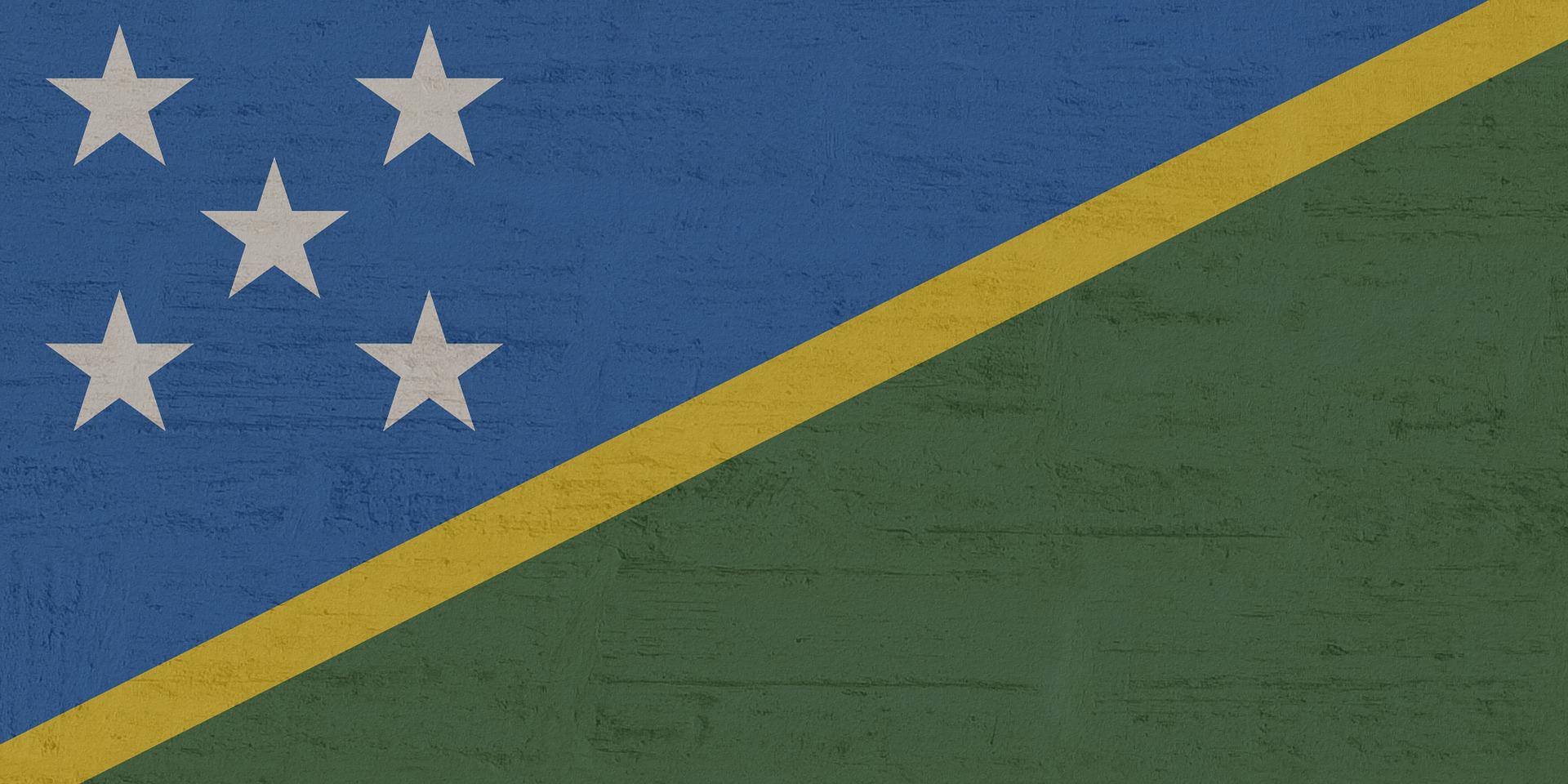 Prime Minister Hon. Manasseh Sogavare, MP has reiterated the dates for schools to reopen.
"The Government after much consideration has decided that most schools will resume on April 27th 2020, which is Monday next week. However, it must be made clear that not all schools and classes will resume," he stated.
During his nationwide address this afternoon the Prime Minister stated the following:
• Only students in forms 3, 5, 6 and 7 in all high schools in some provincial centres will resume classes.
• Schools in Honiara, Guadalcanal, Noro, Munda, Choiseul-Bay and Shortland Islands will remain closed until further notice.
• All secondary schools in other levels or forms such as 1, 2 and 4 will also remain closed until further notice.
• Our children in the Early Childhood Centres (ECE) and primary schools from grade 1-6 will also remain closed.
• Rural Training Centres around the country will also remain closed.
The Government through the Ministry of Education and Human Resources will continue to monitor the situation and make assessments to determine when it is safe to resume classes in regards to the other schools.
Prime Minister Sogavare further urged parents and students to continue to listen out for further advice. "Whilst we value the education of our Children, we must take all precautions to ensure our children are safe and not put them in situations that compromise the safety of their health."
What you think?