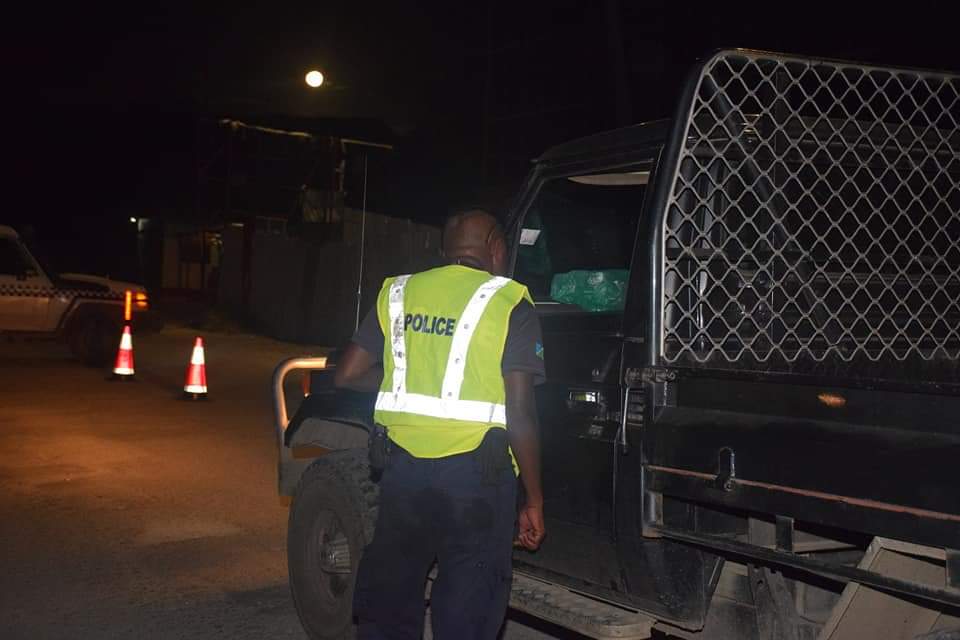 Prime Minister Manasseh Sogavare has announced that a 36 hour lockdown is to be imposed next week over the emergency zone in Honiara from Alligator Creed in the east to Poha in the west.
Speaking during his weekly COVID-19 Update this afternoon, Sogavare said: "As a measure of our preparedness Cabinet has approved a 36 hour lockdown to be imposed next week which the COVID-19 Oversight Committee is currently working to finalize details over this coming weekend for public information and awareness."
He explains that the proposed Lockdown is a standard procedure to test "our capability in our preparations for any possible COVID-19 positive case."
"Experts around the world have also been calling on countries affected by COVID-19 to continue to be vigilant and to be prepared for a second wave of infections. The Lockdown is also the Government's strategy to maintain this heightened alertness with regards to the global warnings of a perceived second wave of infection.
"I would like to reiterate my previous call to all our good citizens of Honiara to take heed of the intentions of Government for a Lockdown and to follow the protocols of lockdown," Sogavare said in his address this afternoon.
He states that the lockdown is a requirement of preparedness to ensure the capability and effectiveness of all frontline agencies that is for the good of our people.
"I would like to call on our people to respect the lockdown measures. This proposed Lockdown will only be for Honiara emergency zone from Poha River to Alligator Creek," he said.
PM Sogavare urges those living in the emergency zone from Poha River to Alligator Creek please listen out for further details in the coming days.
News@SBMOnline2020
What you think?