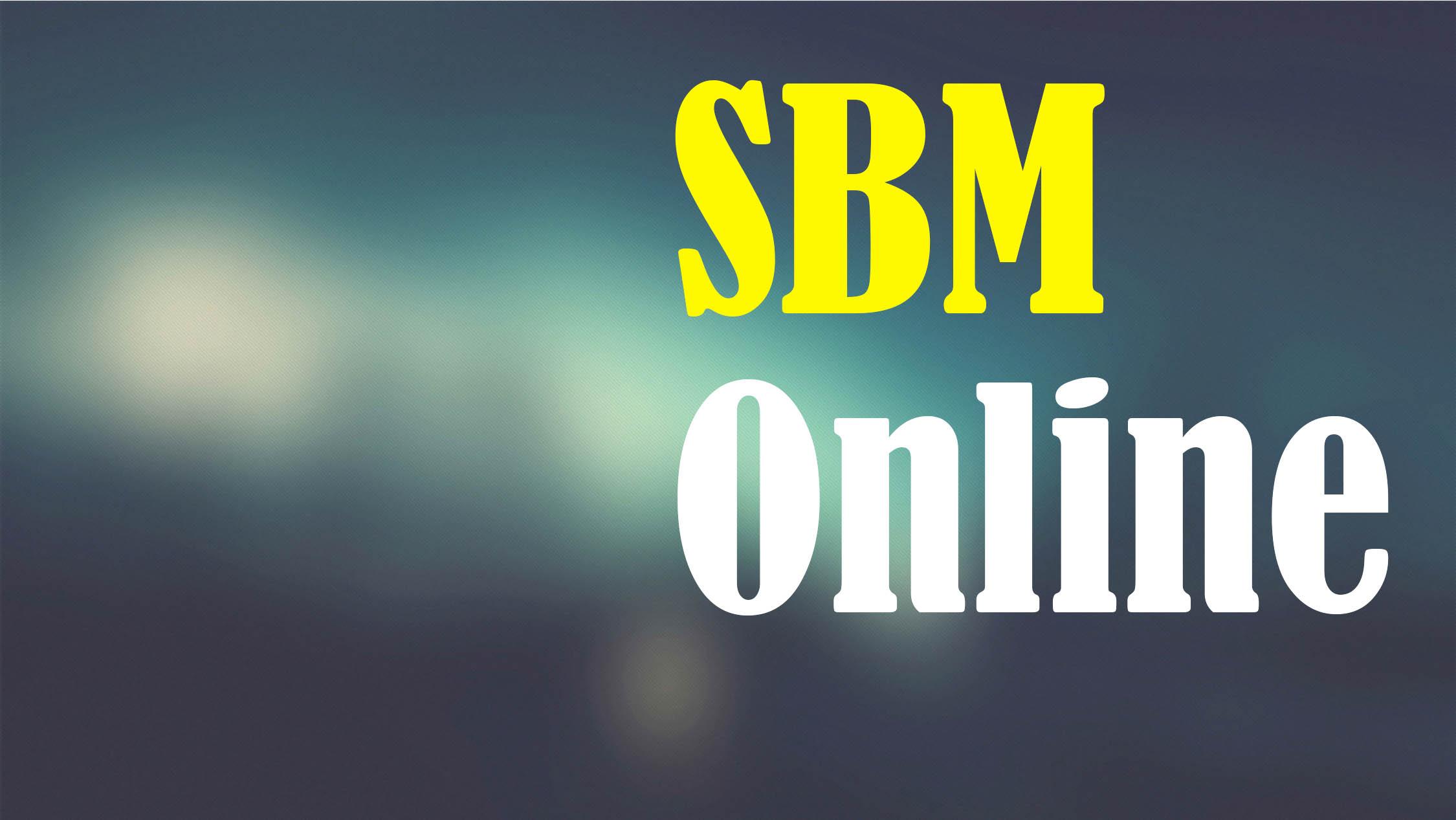 The National Olympic Committee of Solomon Islands (NOCSI) recently suspended six of its members (which are National Federations) and black listed 25 individuals. These sanctions were made as a result of non-compliance and breaches by those members and individuals of the NOCSI Constitution and the International Olympic Committee (IOC) Charter.
These members and individuals were given ample time to comply with the requirements set forth by NOCSI after the meeting last year with Oceania National Olympic Committee (ONOC)/
IOC representative Secretary General, Ricardo Blas, and Pacific Games Council (PGC) President, Vidhya Lahkan. Despite being given the opportunity and ample time, those Federations failed to comply with the requirements.
NOCSI, in imposing these sanctions by resolution made on 16 September 2020, has done so based on the recommendations and advice of ONOC and IOC legal counsel and in accordance to the NOCSI Constitution and the IOC Charter.
Federations which have been suspended may be reinstated as NOCSI members if they follow a process which includes:
– each such Federation holding a special general meeting to elect new office bearers; and
– the newly elected executive of that Federation pledging its allegiance to NOCSI.
In addition, a Federation that at present has a 'blacklisted' individual in its executive must
ensure, in accordance with the Federation's constitution, that such individual ceases to hold any position in the executive. Failure to take that step will result in suspension of that Federation as a member of NOCSI.
NOCSI welcomes Federations which are implicated to come forward to discuss how they can be reinstated or how to avoid suspension. However, NOCSI will not tolerate another entity claiming to act on behalf of Federations as a whole as the NOCSI Constitution does not allow for such practice. NOCSI reserves the right to take strong and decisive action against any of its members that joins such an entity.
NOCSI is an autonomous body and is the only legitimate representative of the IOC in this country. It was through NOCSI that the right to host the 2023 Pacific Games was given. Any interference by external parties into the matters of NOCSI and its members is a risk to the hosting of the 2023 Pacific Games. In the interest of the Olympic Movement and in the national sporting interest, NOCSI has taken, and will continue to take, all measures necessary to eliminate that risk.
-NOCIS Press Release
What you think?