MAYOR SIAPU CONGRATULATES PREMIER SIKILABU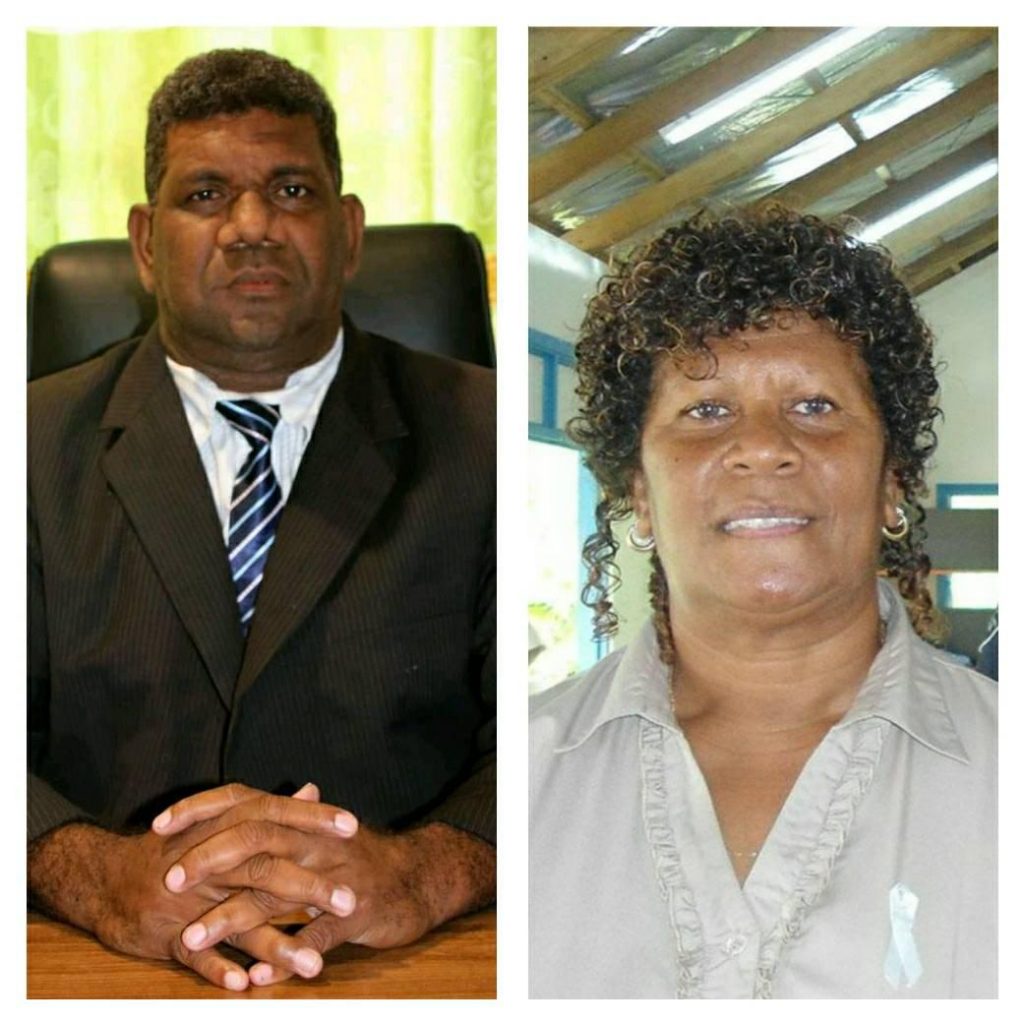 March 24th 2022 – Honiara, Solomon Islands. Honiara City Mayor Eddie Siapu has congratulated Hon Rhoda Sikilabu as the new Premier of Isabel Province and being the first female in the position in the country.
"I would like to congratulate the new Premier on behalf of my Executive, and Management of Honiara City Council."
"Another chapter in the history books of our beloved country has been written, as you become the first female to be given the honor of leading your Province as Premier."
"This is a milestone achievement for women in Politics in the country, and a bench mark for aspiring females in the future," the Mayor added.
Siapu said Honiara City Council is looking forward in working and having a cordial relationship with the new Premier and her Government.
What you think?