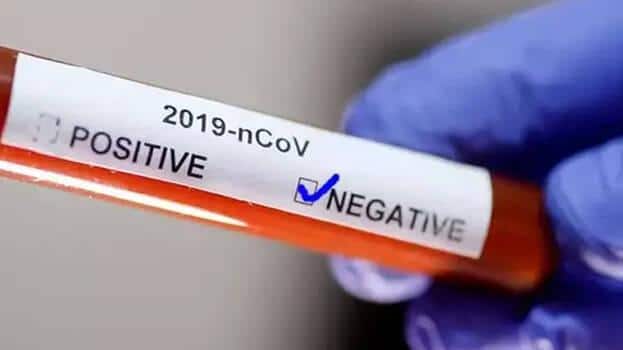 The Ministry of Health and Medical Services (MHMS) is pleased to inform the public that the latest COVID-19 test for all personnel of the Australia Defence Force and Police, Papua New Guinea (PNG) Defence Force and their officials have returned negative result.
This latest test results are for day 6 of monitoring of these personnel and their operations outside of quarantine to maintain law and order in the capital, Honiara following last week's unrest.
The Republic of Fiji Military Force contingent that arrived on Tuesday this week have also tested negative for COVDID-19 as well on their first test, 48 hours after arrival.
The rapid deployment of the defence and police officers to Honiara since last week due to the unrest generated concerns from the public regarding risks of a community transmission of COVID-19 from these personals who are authorized to leave quarantine for their operations.
Health would like to assure that it is also aware of this and have undertaken a stringent COVID-19 testing regime including 5 to 7 tests for these people.
Should any person test positive, that person will be immediately isolated and quarantined and contact tracing will be done on every person the positive person had come into contact with, prior to testing positive.
All will observe COVID-19 safe practices in the first 10 to 14 days which includes wearing of face masks, whenever going out on deployment or away from base, especially when out of the vehicles. All have been advised to avoid mixing with people and crowds on deployment and must always wear masks when meeting or mixing with people and practice frequent hand washing with hand sanitizer and social distancing at all times.
These people are working in work bubbles, it means that they are only mixing with their counterparts and work closely together with them. They are not allowed to go and meet anyone who is not a part of their work bubble.
No visitors are allowed to visit any of the camps in which these defence and police personnel reside.
We would also like to urge the people not to go close to these defence people and let them do their job. People much avoid crowded places as it adds to risk of COVID-19.
What you think?