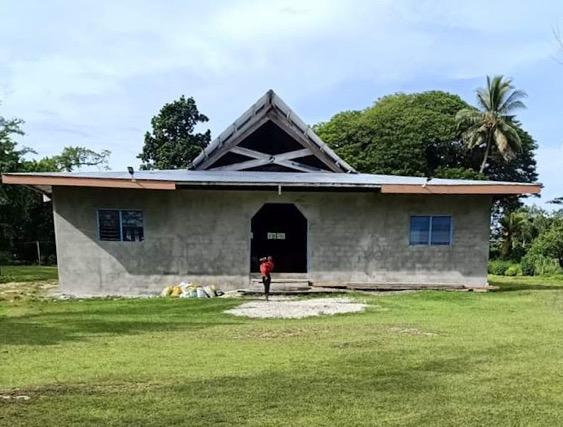 Members and supporters of St. Theresa Catholic Parish of Takwa, Lau Lagoon, living and working in Honiara are giving back to their local parish.
This is done through organized fundraiser events held since last year.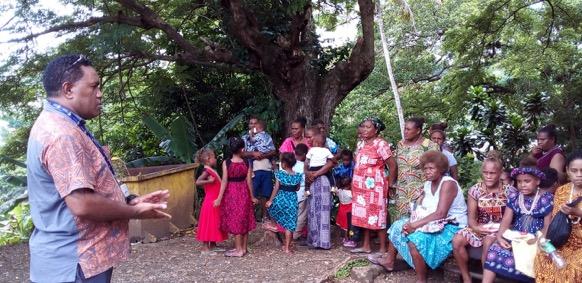 Chairman of the Takwa Catholic Community in Honiara, Dr. Lawrence Diau stated their current priority is to raise funds to support the completion of the church building in Takwa and other related activities ahead of its commissioning.
A series of breakfast events have already been held at the Holy Cross Parish grounds.
Dr. Diau calls on friends, supporters and members of the Takwa Community in Honiara to support the fundraising drive.
Dr. Diau further stated his committee's mission to continue support the local parish in other needs.
"The Committee also welcomes any form of support to this important event, be it in cash or kind," Dr. Diau stated.

Dr. Diau also expressed the committee's appreciation for the generous support towards this effort.
Any person or organization willing to assist the committee can contact Dr. Lawrence Diau on [email protected] for further information.
What you think?