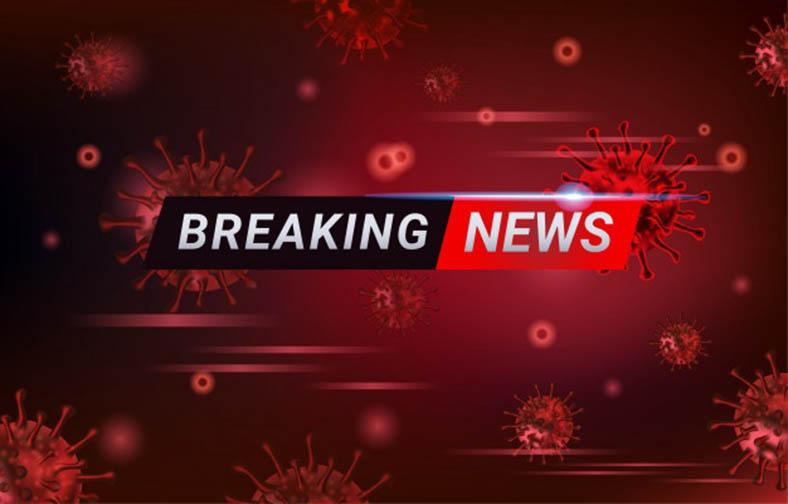 Breaking News: No lockdown yet but Prime Minister Manasseh Sogavare has announced that all formal work should cease by 12pm today to allow people to buy food for three days. Prime Minister Manasseh Sogavare broke the news following the detection of a positive COVID-19 case over night in Honiara.
After two years of keeping the virus from entering our community, Sogavare pronounced in his much awaited special address after 10am today that the virus has finally entered our community.
Only 24 hours ago Sogavare announced that there was a community transmission in Pelau in Malaita Outer Island after a PNG medical illegally crossed the border from Mortlock Island to attend a wedding on "our side of border." Six people in the remote atoll of Malaita Outer Island were tested positive for the virus.
In Honiara today he said there is one positive case of one of the passengers that arrived from Lord Howe on 10th January on Akwa.
He confirmed that there were some passengers who arrived on ship that already felt unwell.
"We already have community transmission in our community," Sogavare said.
He appeals to the the passengers to contact health authorities urgently and stay where they are and not to make any movements.
He says those working will have to stop by 12pm today and urges the public to buy enough food for the next three days.
Sogavare appeals for people to limit their movement into Honiara and must wear face mask at all times.
-More to come-
What you think?