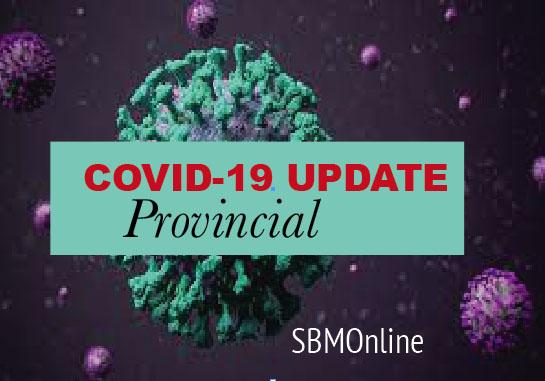 With COVID-19 cases continue to rise in the capital and now spreading to four other provinces, the premier of Central Province, Stanley Manetiva, is pleading to his people – stating the ban on all travels to Honiara. Also, he requests all Central Islanders in Honiara to stop any plans to travel to the province's three islands of Ngella, Savo and the Russel Islands.
"Tonight, I am appealing to all my people in the three islands to stop any travels to Honiara. Likewise, I call on Central Islanders who may want to come home not to come. I am not stopping them but I am fearful of the spread of the virus into province so it is important we stop all travels from Honiara to the province," he told SBMOnline tonight.
Manetiva said with the increasing number of cases in Honiara he is taking no chances to protect his people.
He said given that they are next door to Honiara it is easy for the virus to reach them but through the Provincial Disaster Management Office
they are working hard to fight it from any possible entry.
The Prime Minister today announced that there are now COVID-19 cases in Guadalcanal, Malaita, Western and Isabel.
Sogavare said it has now been about two weeks since "we diagnosed our first case of domestically transmitted case of COVID-19 in Honiara. Since then, we have had a rapid increase in the number of positive cases in the capital city with the latest numbers registering around 1,100 cases as of yesterday."
Sogavare said they are also seeing the rapid spread of community transmission of COVID-19 in Honiara, and it is starting to spread to other provinces.
What you think?