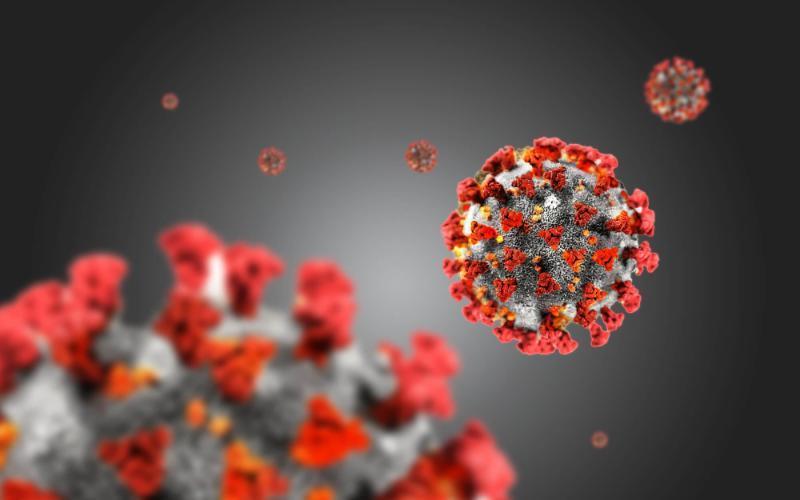 Prime Minister Manasseh Sogavare this afternoon announced five new cases of COVID-19 to put the country's recorded cases at 13. The latest cases include four returning soccer players from the United Kingdom and one from Korea.
"It is with great regret that I once again inform you all that after the second round of testing yesterday we have registered five more new cases. Four of the cases are our returning soccer players. Out of all the 16 players who returned from the United Kingdom, a total of eight are positive cases.
Sogavare said the fifth case was a passenger from Korea.
He said all five new cases have been transferred to the National Referral Hospital Isolation Unit.
Those repatriated from the flight from Auckland on 25 October have registered nine cases whilst the returning students from the Philippines four cases. It brings the country's cases to 13.
However, Sogavare said all four cases from the Philippines are now negative but they will be further monitored and undergo further testing.
"They will be released once they satisfy all quarantine and testing protocols," he said.
What you think?