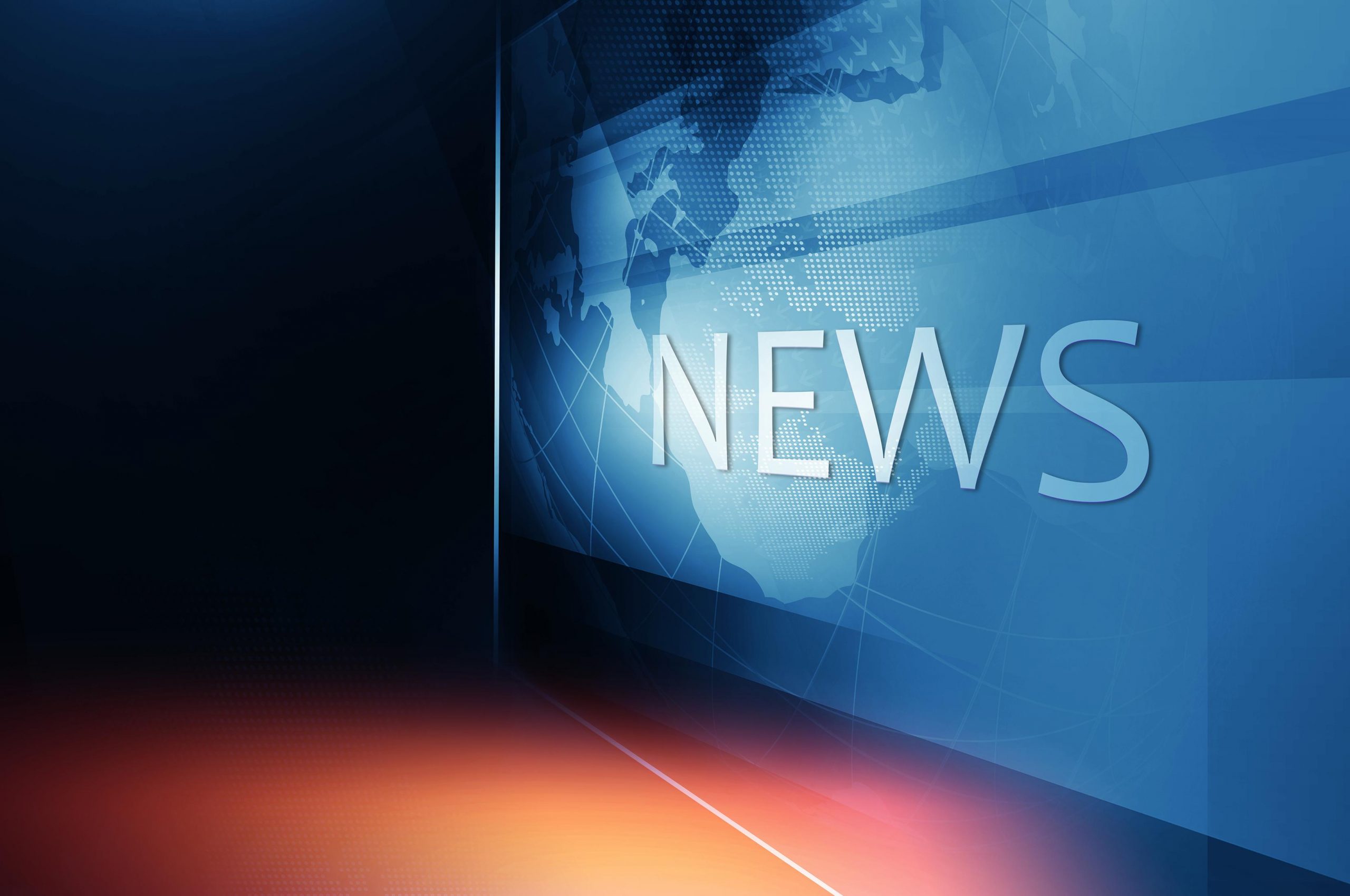 A number of self claimed farmers were found to be deceitful in their applications for stimulus package funding during the verification process with some who stated in their applications that they have piggery farms don't even have one single pig when cross checked.
In a statement last night, the Government's Economic Stimulus Package oversight committee stated that there have been challenges encountered in relation to the verification of applications and entry of data.
According to the oversight committee, there have been numerous applications that have been found to be bogus and a good number of genuine applications.
One of the persons close to the verification committee told SBMOnline that it was obvious from the applications that many had just wanted to try their luck so they provided bogus information.
One of the key requirements is that any businesses that apply for EPS must be an existing one and any funding support receives should boost their production or to keep them going.
However our source said many have not and their companies were not even registered.
The source cited piggery for example.
"When those in the committee double checked to verify with the farmers they called them and posed as buyers who wanted to buy pigs BUT the applicants say sorry we didn't have any pigs.
But in his applications they mentioned feeding pigs in their sty," our source said.
They were followed up by visits which also proved that they were dishonest in their applications.
"Many are not genuine all they want is to try their luck to get money from the government," our source said.
Besides that our source said there are obviously very genuine ones who provide accurate and honest information.
Meanwhile oversight committee on ESP has approved the next batch of applications and recipients will be contacted accordingly.
This is for projects on Honey, Piggery and Noni.
The committee further stated that it is currently finalising approval for applications under other sectors in agriculture such as cocoa, copra and kava as well as fisheries and forestry. This is expected to be completed in the coming weeks.
What you think?