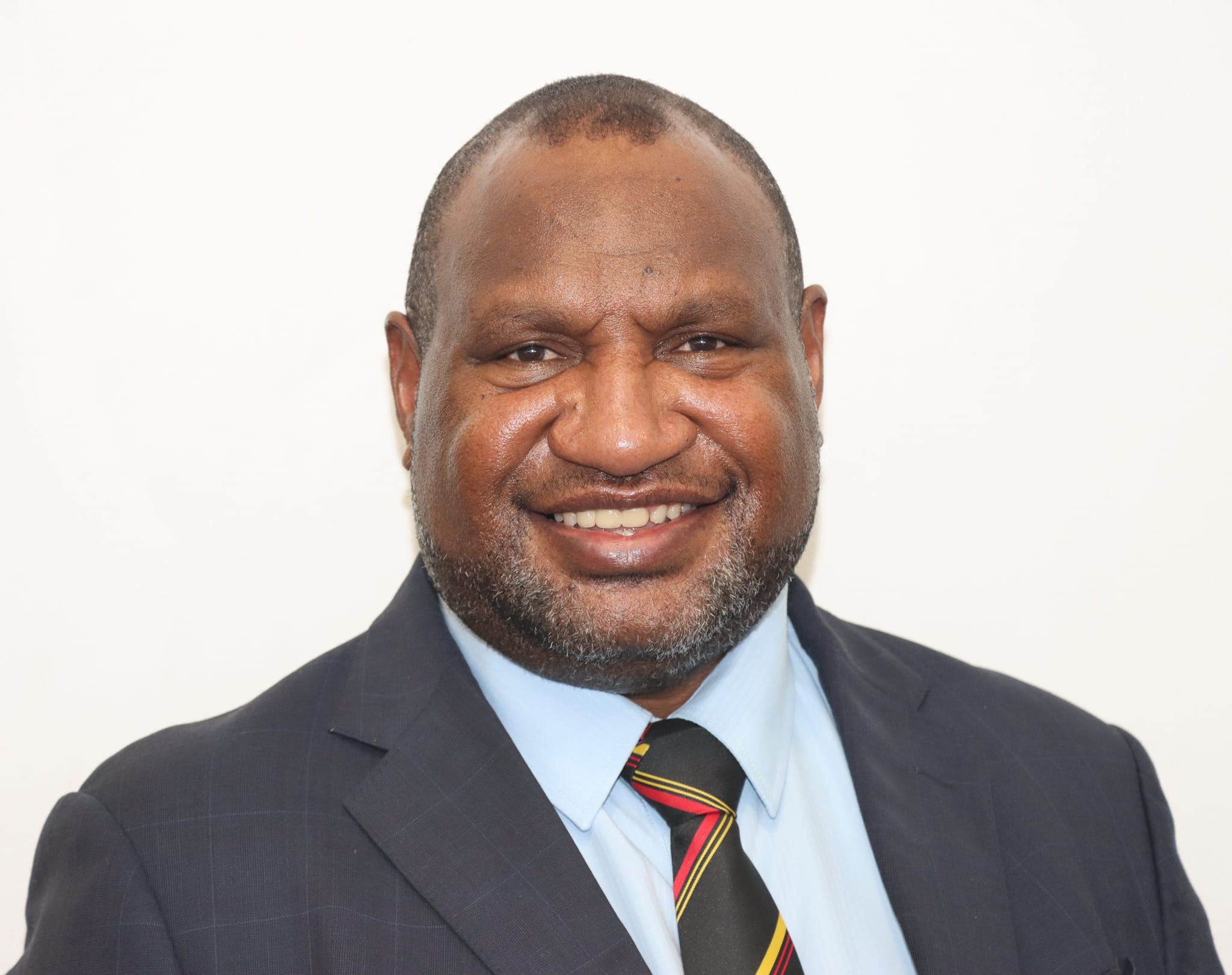 LEADER of Opposition Hon Matthew Wale has congratulated Hon James Marape on his re-election as Prime Minister of Papua New Guinea.
Marape, leader of the Pangu Party that clinched 36 seats, was elected unopposed on the floor of parliament to become prime minister, and will form a coalition government with over a dozen minor parties and independents.
"On behalf of the Solomon Islands Parliamentary Opposition Group and its members, I wish to take this opportunity to congratulate Hon Marape, the Pangu Party and your coalition partners on your election victory," Hon Wale said.
Hon Wale said Solomon Islands and PNG continues to enjoy a robust friendship, which is embedded on diplomatic and traditional relations since 17th August 1978.
The Opposition Leader wished the Marape Government well as they continue to serve the people of PNG.
"I wish the Government and people of PNG, God's blessing and prosperity into the future," he said.
ENDS//
What you think?