Home
Breaking News
Vatud constituents to benefit from $300k outboard motor engine project
Vatud constituents to benefit from $300k outboard motor engine project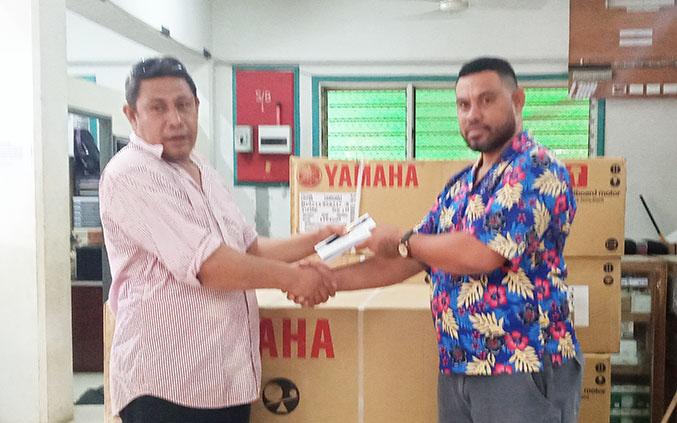 Sponsored Advertisement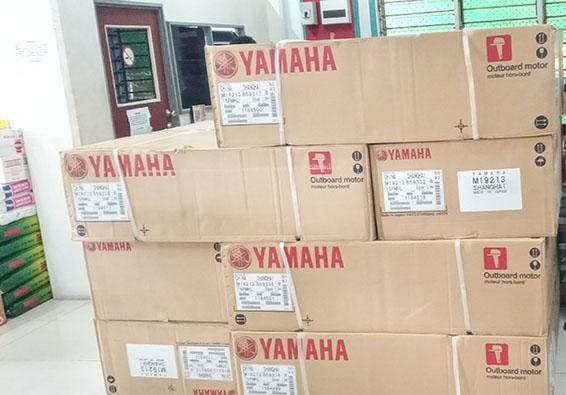 On the eve of the new year of 2022, several communities and families in the remotest east constituency of Vatud have all the reasons to smile as they'll benefit from a more than $300,000 outboard motor engine project.
The Vatud Constituency this morning received eleven 15-horse-power yamaha engines and two 40-horse-power engines from Government Preferred Supplier, Fleet Solomons.
The MP for Vatud Constituency is Freda AB Tuki Rotutafi, who is also the Minister for Women, Youth, Children and Family Affairs.
Fleet Solomon's Kengsley Manu said like any other government supplier his company had won the right to supply the engines under the ministry of rural development. It was the second batch of engines that he has supplied to Vatud, the first one which included 10 OBMs.
Vatud Constituency Development Officer Justin Faka Tanema in thanking Fleet Solomons said the engines are part of his constituency's development projects to support the people of Vatud.
He stated that the recipients have been identified – with schools amongst those to benefit.
Tenema said many had already benefited from similar projects in the past and some more will get support under the current batch with others in the years ahead.
He assured the people that the engines will be delivered with the rest of other projects to the constituency next month.
Vatud constituency is made of islands and the engines will ease transport within and out of the constituency.
News@SBMOnline2021
What you think?