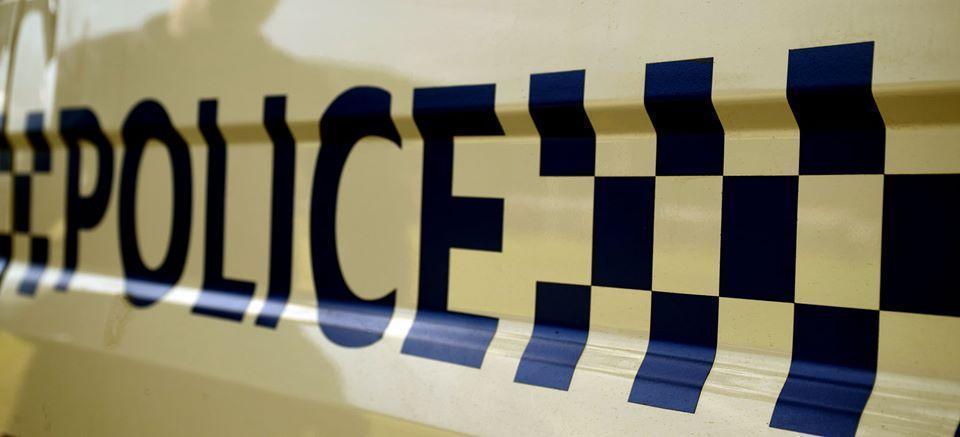 Commissioner of Police Mostyn Mangau says the use of pepper spray and police uniform in a robbery at gold mine company will be be subject to investigation.
Thieves dressed as police officers and robbed Winwin Mining company early yesterday morning, escaping with 3kg gold bar, 1.7kg unrefined gold bar and $140,000 in the Central Guadalcanal.
Many have already taken to the social media to express their concern on the likelihood of police officers involving in the crime with the use of pepper spray, police uniform and a G-plated vehicle being links to the police.
But Mangau said these would be subject to investigation, whether police were involved or it was just fake or an organized crime.
Seven robbers used police uniforms to attack those at the mining company premises but they faced reprisal from the workers after they established that they were robbers not policemen.
He said currently in country only police has pepper spray which is used by the response team.
"This is the puzzle of investigation we will be looking at," he said.
On the G-plate vehicle, Mangau said given the situation that the company went through they were unable to take the number of the vehicle.
What you think?