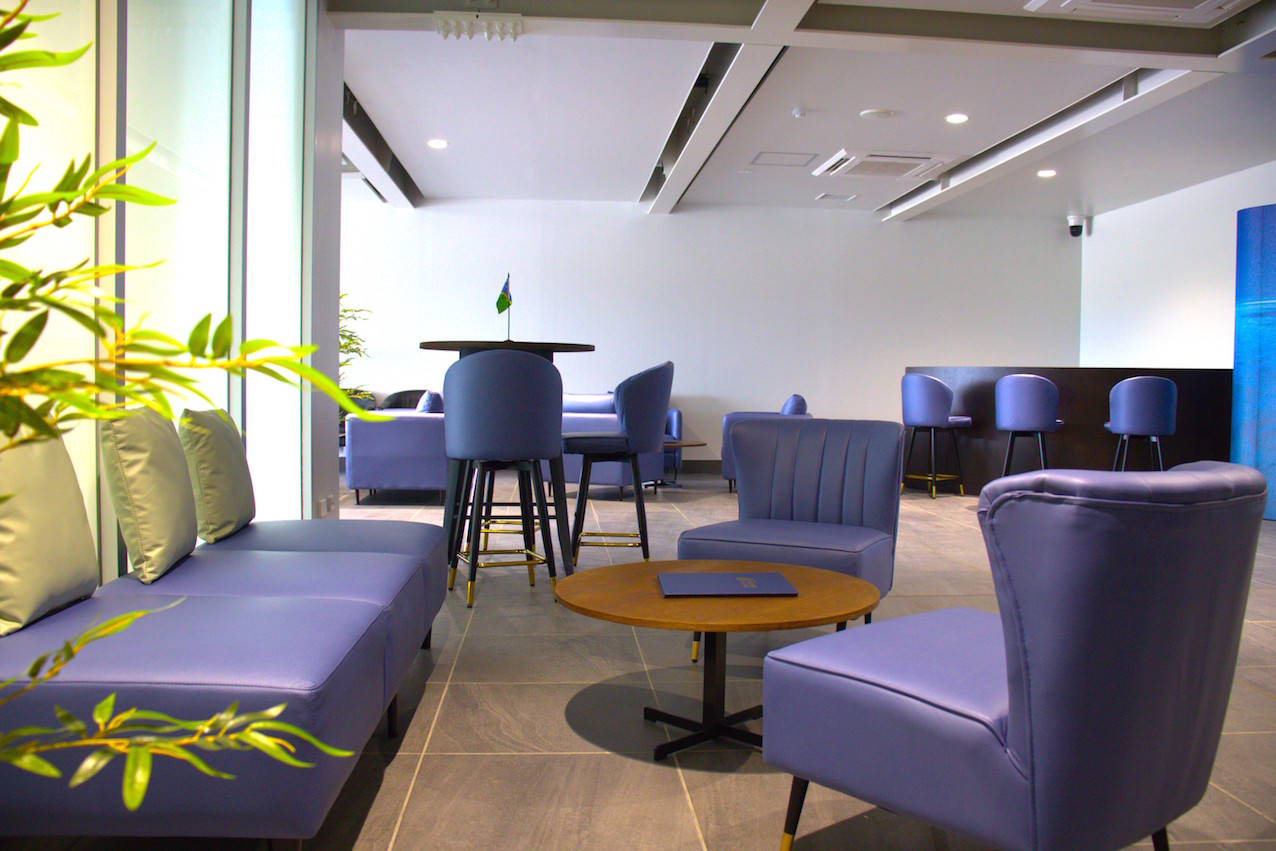 – Day Passes to the lounge are now available
Solomon Airlines new-look Belama Lounge at Honiara International Airport will open to passengers for the first time from 20 November, with the airline announcing the availability of Day Passes at a cost of SBD400 per guest.
The brand new airport business lounge is located in the new departure terminal adjacent to the international departure gates, with a stunning view over the tarmac area to a backdrop of the surrounding mountains.
With seating for 40 guests, the lounge's modern décor includes sofas and armchairs in blue leather combined with traditional artworks from the Solomon Islands.

Facilities and services include complimentary food and beverages, free wireless internet, a television and flight information screens and private restrooms.
"We are proud that the Belama Lounge provides privacy and premium facilities to our guests which is especially important during the Pacific Games period," said Acting CEO of Solomon Airlines Napoleon Padabela.
"In the coming weeks after the games, we're look forward to announcing the details of our Belama Club Annual membership and Loyalty Program," Mr Padabela added.
From 20 November, passengers wishing to rellax the Belama Lounge, can pay a SBD400 Day Pass fee at the Reception Desk upon entering the lounge.
What you think?