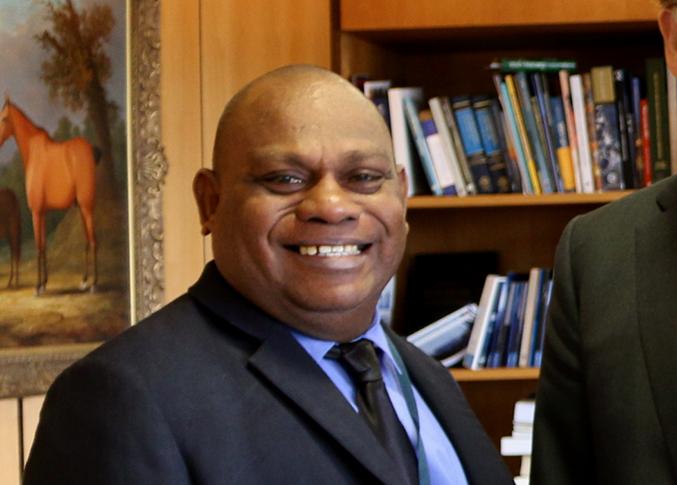 The MP for East Kwaio Stanley Sofu has asked the government and education authorities to deal with ghost teachers on the payroll.
Ghost teachers are a term used to refer to teachers who are still on the government payroll when they are no longer working.
Speaking in Parliament today during the motion of sine die, Sofu said this a concern and the ministry of education and education authorities should deal with.
He said he himself has names of ghost teachers and he will give to to the responsible authorities.
The issue of ghost teachers has been raised in the past and the government had promised to deal with it.
Sofu reiterated the call for those responsible to deal with it as there are people still on the payroll when they are no longer working/teaching.
What you think?