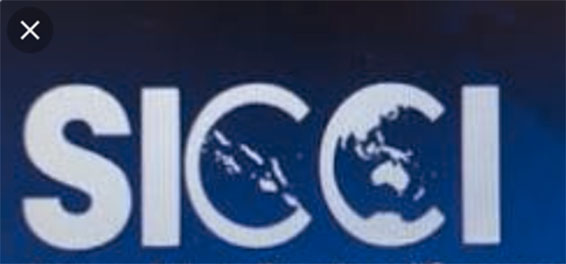 Solomon Islands Chamber of Commerce and Industry (SICCI) Chair, Qila Tuhanuku in a statement acknowledges the work done by Solomon Power to ensure Honiara was back to zero electricity load shedding by end October.
"I would like to acknowledge the work that Solomon Power has done to ensure that they delivered zero load shedding against the timeline of end of October, that they presented to SICCI."

Ms Tuhanuku says while this news will help to bring back some business confidence, there needs to be greater vigilance that this situation does not happen again.
"While it was a huge undertaking done to solve this power crisis, there needs to be equal focus on ensuring that there is no repeat of this situation. With an economy like ours and the unfolding global situation which leads to increasing costs, businesses cannot afford the losses resulting from disruptions to critical services like the utilities."
Ms Tuhanuku says consistent and reliable utilities and services is vital for businesses continuity as the Solomon Islands economy struggles to recover. 
"I would like to thank and acknowledge the Solomon Power Management and Board Chair for always making the time to meet with us and providing critical updates to our members whenever requested. I also would like to thank government representatives whom we raised our concerns to and have played a part in ensuring that addressing the situation was prioritised."
The Solomon Islands Chamber of Commerce (SICCI) is an organisation that represents the interests of businesses in the Solomon Islands. It is dedicated to promoting and developing commerce and industry in the country. It currently has over 200 members, 60% of which are SMEs and includes businesses based in the provinces.
What you think?