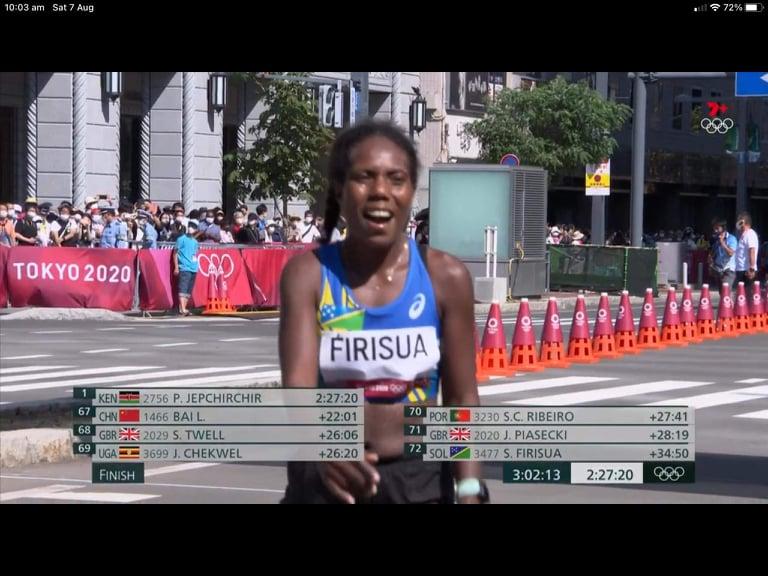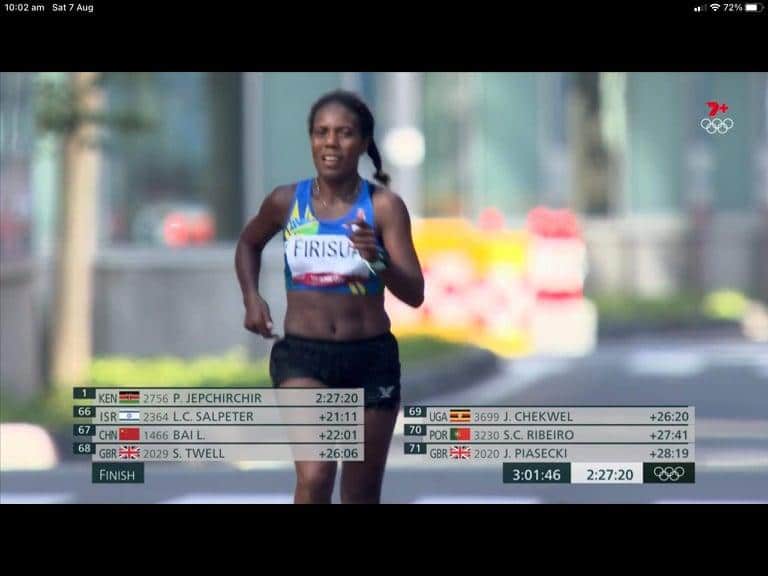 Solomon Islands athletics queen Sharon Firisua has made Olympic history as the first Pacific Islander to compete in the the grueling 42.2km race— and finished in the 72nd position with 15 runners did not even end the marathon.
Speaking exclusively to SBMOnline Firisua said she feels good to compete and complete the race.
She ran a personal best timing of 3:02:10, with Kenyan runner Ken Jepchirchir Pere winning the marathon with a time of 2:27:20 and Ken Rose Brigid finishing second clocking 2:27: 36 whilst USA's Seidel Molly recorded 2: 27: 46 – completing the top three.
Asked what completing the race meant for her, she said: "Well it's like a dream come true for me. It is a great honor to compete with the world's best runners," she told SBMOnline.
At least 15 runners did not complete the race and Sharon having finished in the 72nd position beat another runner and ahead of 15 others.
When further asked if she had thought of giving up during the race she replied: "Not at all. Because I am here to compete and to complete and I am never alone. There are people who are behind me. My coaches, my training mates, friends, my families, my supporters and my country – beloved Solomon Islands," she said.
She thanked those who support her during the Olympics.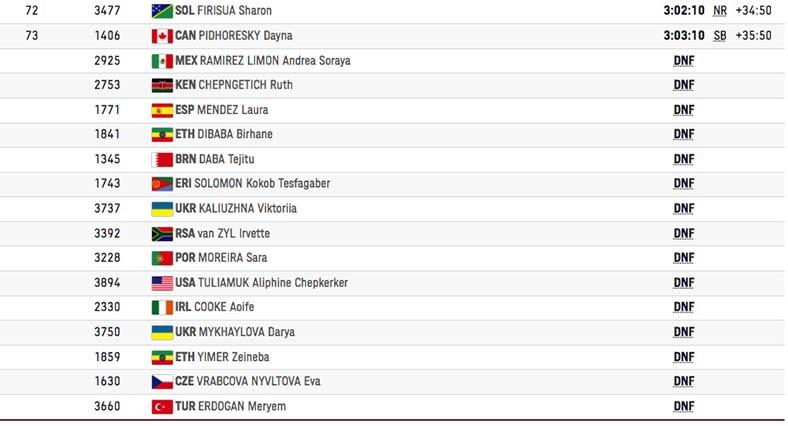 Sharon is the first Pacific islander to run the Olympic marathon and the only woman to set national record in marathon.
So what's after the Olypics? "My focus now is to continue preparing for the 2023 Pacific Games and I can't wait for it," she said.
Sharon is ranked as the number one long distance female runner in the region after winning gold medals in the two Pacific Games.
What you think?