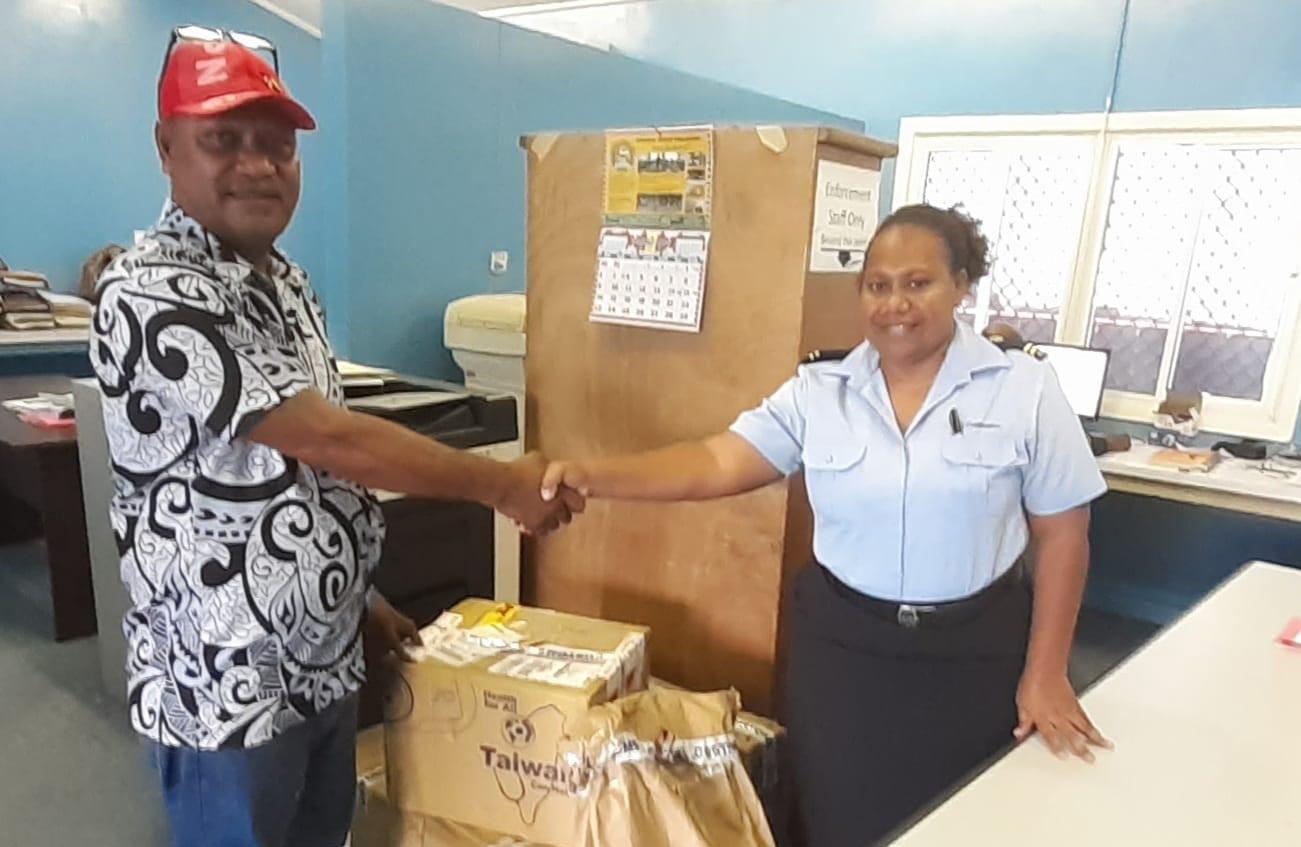 Malaita Premier Daniel Suidani has finally received the humanitarian equipment donated by Taiwan, which were confiscated by the government two months ago.
The seizure of the goods had attracted widespread debate in the media but last week in Auki during the 37th Malaita Second Appointed Day celebrations, the Deputy Prime Minister, Manasseh Maelanga, had announced that the government was releasing the equipment.
The goods were provided by Taiwan to support Malaita in its preparedness for any possible COVID-19 outbreak in the country.
Many believed that the goods were detained because they were donated by Taiwan, which as of September last year was no longer recognized by the government as it switched diplomatic ties to the Peoples Republic of China. Malaita Province has maintained that it does not recognize PRC and had asked them to stay out of Malaita.
This afternoon, Premier Suidani received the goods from Customs and Excise in Honiara.
A statement from the Malaita Development Forum confirms that the premier has taken delivery of the goods.
According to the province, the equipment is expected to arrive in Auki on Thursday this week. "Thank you again Taiwan for the generous life saving gifts," a statement posted on the Forum states.
SBMOnline is unable to confirm the content of the supply but it is understood that they include COVID-19 kits like masks and other accessories.
Premier Suidani taking delivery of the goods from a Custom's officer at the Customs Office at Point Cruz, Honiara
What you think?