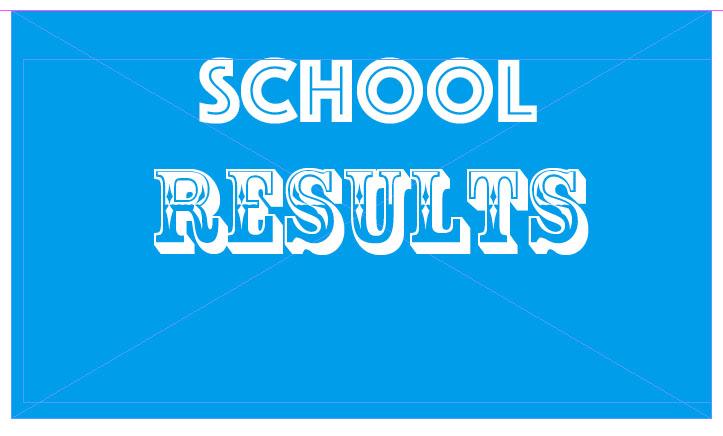 The much awaited high school results will be released either Wednesday or Friday this week, Permanent Secretary of Education Dr. Franco Roddie confirms tonight to SBMOnline.
When asked when will the results will be released Dr Roddie said: "Either Wednesday or Friday this week."
He attributed the delay due to delay of funding for the marking of the exam papers for seven weeks.
"Sorry for the delay it was beyond our control; funding for the marking of exam papers were delayed for 7 weeks hence the delayed release of 2022 Year 9, 11 and 12 placement results," he said.
Many parents and guardians have gone to the social media to express their concern on the delay of results for Form 4, Form 6 and Form 7 results as schools now resumed and into their second week as of today.
News@SBMOnline2023
What you think?