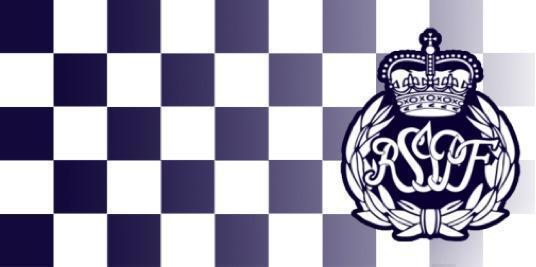 The Royal Solomon Islands Police Force Explosive Ordnance Disposal (RSIPF EOD) team will be conducting a Render Safe Procedure task in the Kongulai Heights area, West Honiara from 8 am to 2 pm tomorrow Tuesday 14 July 2020.
Officer In-charge (OIC) of the EOD team, Inspector Clifford Tunuki says, "This is in response to an Unexploded Ordnance (UXO) report submitted to police previously by communities in the area. The UXO is currently not safe to be moved and a Render Safe Procedure (RSP) task is now required."
EOD OIC Inspector Tunuki explains, "The purpose of this task is to safely knock off the sensitive element to the UXO before transportation to Hells Point for final disposal. The task will occur between 8 am and 2 pm tomorrow (14 July 2020). Certain roads within the Kongulai Heights area will be blocked during the operation. I urge our local communities in and around the area to keep out while the operation is in progress."
"I call on the communities in Honiara and across the country to report any sightings of any unexploded bombs through the police free toll line 999, the RSIPF EOD mobile 7495215 or to any nearest police station," says Inspector Tunuki.
//End//
What you think?