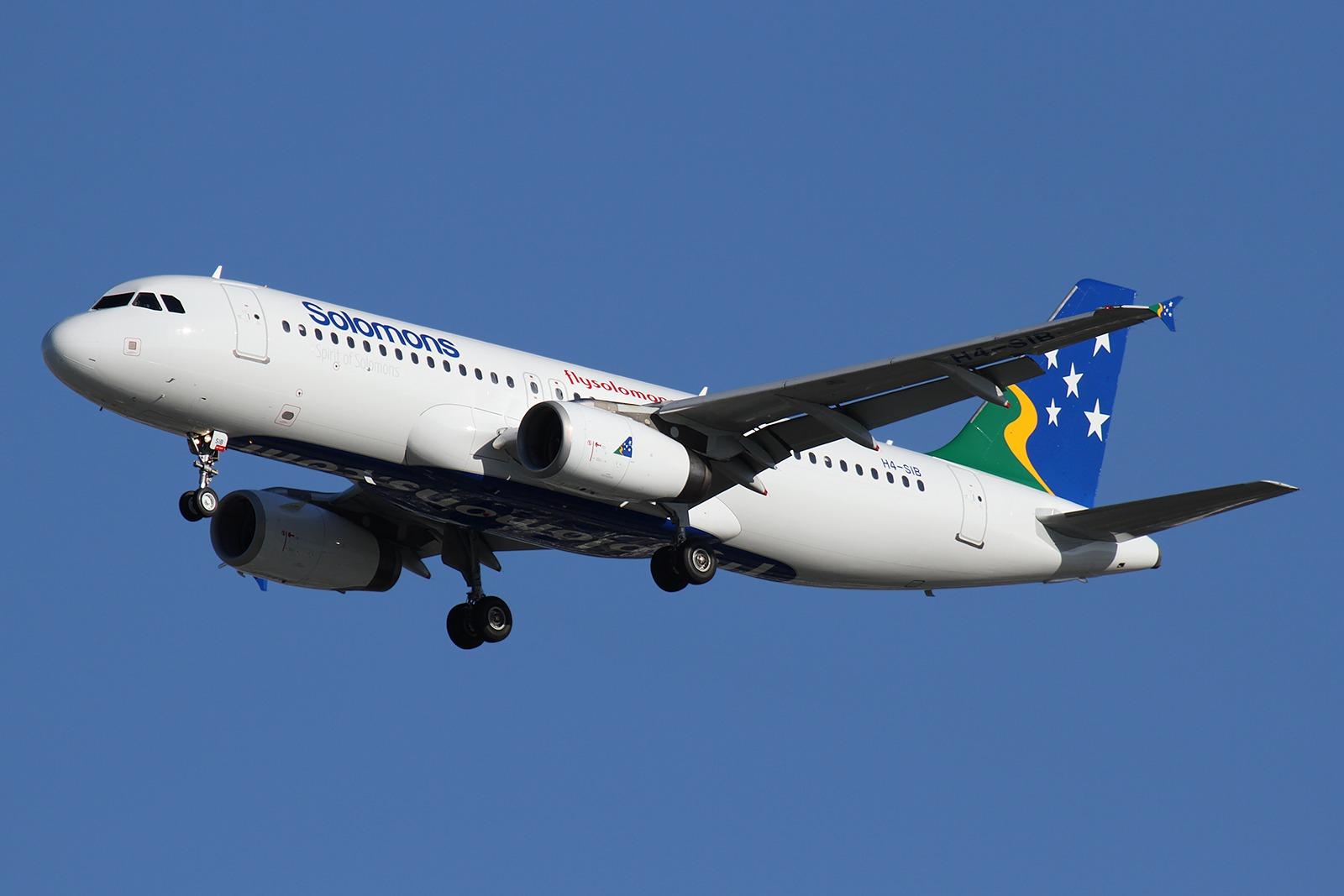 The first repatriation flight for final year students from various institutions in Fiji and other nationals will be Thursday next week (November 19), the Solomon Islands High Commission in Suva has announced this afternoon.
In an advisory on the repatriation flight, the notice states that the third repatriation flight by Solomon Airlines A320 aircraft from Fiji will be Thursday 19 November 2020. The flight will be arriving at Nadi at 2.25pm and the flight will depart from Nadi at 3.45.
According to the advisory, check in must be done three hours before departure time.
It states that nationals who will be boarding the flight must have a Solomon Airlines ticket and are encouraged to contact Solomon Airlines for ticking information or via their webpage.
Nationals who will board this flight are required to undertake pre-departure COVID-19 test at Suva Health Office, Namosi House, Amy Street. Tests will be done on Tuesday 17th November 2020 at 12 noon
It further highlights that foreign nationals who wish to travel to the Solomons require prior approval from the Office of the Prime Minister and Cabinet and applications can be submitted through the Ministry of Foreign Affairs and External Trade.
"The flight will fully comply with COVID-19 regulations and passengers are advised to have their meal prior to boarding the flight. There will be minimal catering on board and facial masks must be worn throughout the flight," the statement says.
In Honiara, all passengers will undergo screening and will be taken to government approved facilities for 14 days quarantine.
"We urge all returning passengers both locals and foreign nationals to comply with the standard health protocols and requirements put in place by the Solomon Islands Government," the statement said.
The government has already announced that it will only repatriating final year students whilst the first and second year students will remain in Fiji but their allowances will be paid by the government.
What you think?