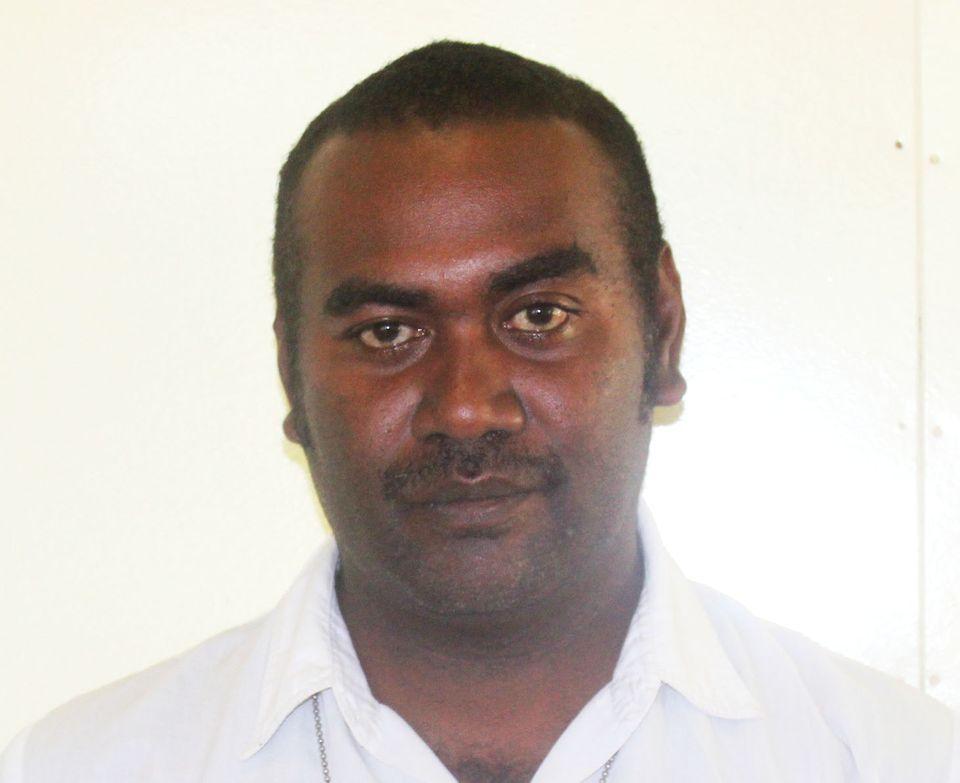 The Diocese of Guadalcanal Electoral Board has elected the Reverend Benedict Loe as the second Bishop for the Diocese of Guadalcanal.
He was elected at Tete Ni Kolivuti (TNK), Tenaru area East Guadalcanal this morning (Saturday 14th November 2020).
Reverend Loe, 43, succeeds the Most Reverend Nathan Tome who officially retired on 20th September this year.
Reverend Loe is currently serving as the Dean of Studies and Lecturer at Bishop Patteson Theological College (BPTC), Kohimarama, west Guadalcanal; a post he has held since 2018. Before that, he was a lecturer and headed the department of Church Ministry at the college from 2015 to 2017.
Ordained Deacon on January 23rd 2005 and Priested on 18th October 2005; Rev. Loe began his priesthood Ministry in 2005 as Deacon at Saint Albans Parish, Honiara and Assistant Rector at Ghaobata Parish, Guadalcanal Plains in 2006. In 2010, he became the Assistant Rector and Rector in 2011 at Transfiguration Church, Vura Parish, Honiara, in the Diocese of Central Melanesia (DOCM).
Rev. Benedict Loe holds a Masters degree in Church Ministry from Otago University, New Zealand in 2012 – 2013; Bachelor of Theology from 2007 – 2009 and Diploma in Theology from 2001 – 2004 at BPTC, Kohimarama.
Rev. Loe comes from Ngalimera village in Guadalcanal and Kmaga village in Ysabel and is married to Charity Loe from Makira and they have three children.
The Consecration and installation service for Revd Benedict Loe into the office of the Bishop will take place on 28 February next year at Saint Paul's Pro Cathedral, Lengalau, East Honiara.
The Archbishop calls on all members of the Anglican Church of Melanesia to uphold Revd Benedict Loe and his family in prayer as they prepare to take on this important responsibility in the church.
What you think?