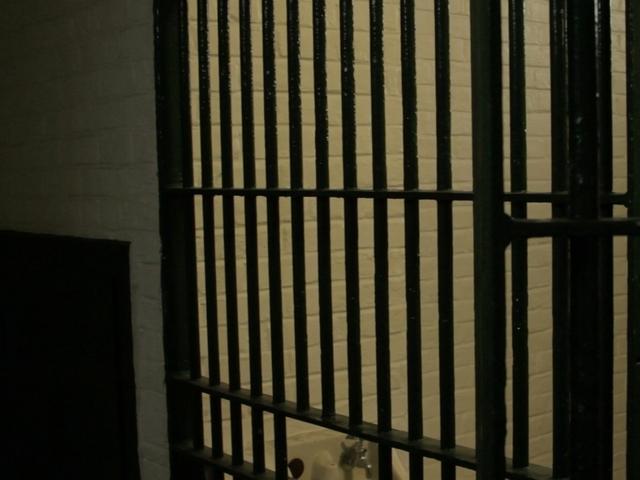 A 37-year-old school-teacher on Choiseul who raped his 13-year-old niece on three occasions was sentenced to 10 years and three months in jail this morning in Gizo.
The man sexually assaulted his niece on one occasion in December 2017 and the other two in 2018.
The teacher was found guilty of having sexual intercourse with a girl under 15. The girl was only 13 years when the rape incidents took place in Choiseul.
According to documents presented to the court, in the first incident at an unknown date between 1 December to 25 December 2017, the defendant had returned drunk from Taro later in the evening. He then told the complainant to accompany him to nearby village to return a music box that he borrowed. When they reached a school, he told the complainant to wait in the school building whilst he went to look for another teacher. When he returned, he told her to go inside his office. The defendant then shut the door, grabbed her hands and wrestled her forcefully onto the floor against the will of the girl. The defendant then removed her clothes and sexually assaulted her. He then told her not to tell anyone.
The girl is the daughter of the teacher's biological sister.
Furthermore according to the facts presented to the court, the second incident occurred on an unknown date between 1 September and 30 September 2018 at their family house. It was around midnight, when the complainant was fast asleep, the defendant went inside her room grabbed her body and turned her upwards. When she asked who was he? He told her not to move and remained calm. The defendant then sexually assaulted her.
On the third incident, according to the report presented in court, on an unknown date between 1 September and 30 September 2018, the defendant was drunk at that time when he called the complainant into his family bedroom. He told her to massage his body. When she started massaging, he grabbed her body and forced her onto the mattress. The man tried to sexually assaulted her but the girl struggled and managed to escape from him.
This made the defendant to get angry. He took a black cable about a meter long and whipped her.
High Court Judge Maelyn Bird, after considering the mitigating and aggravating features sentenced the accused to 10 years 3 months.
Ten years for sexual intercourse with a child under 15 and the 3 months is for the common assault charge.
What you think?