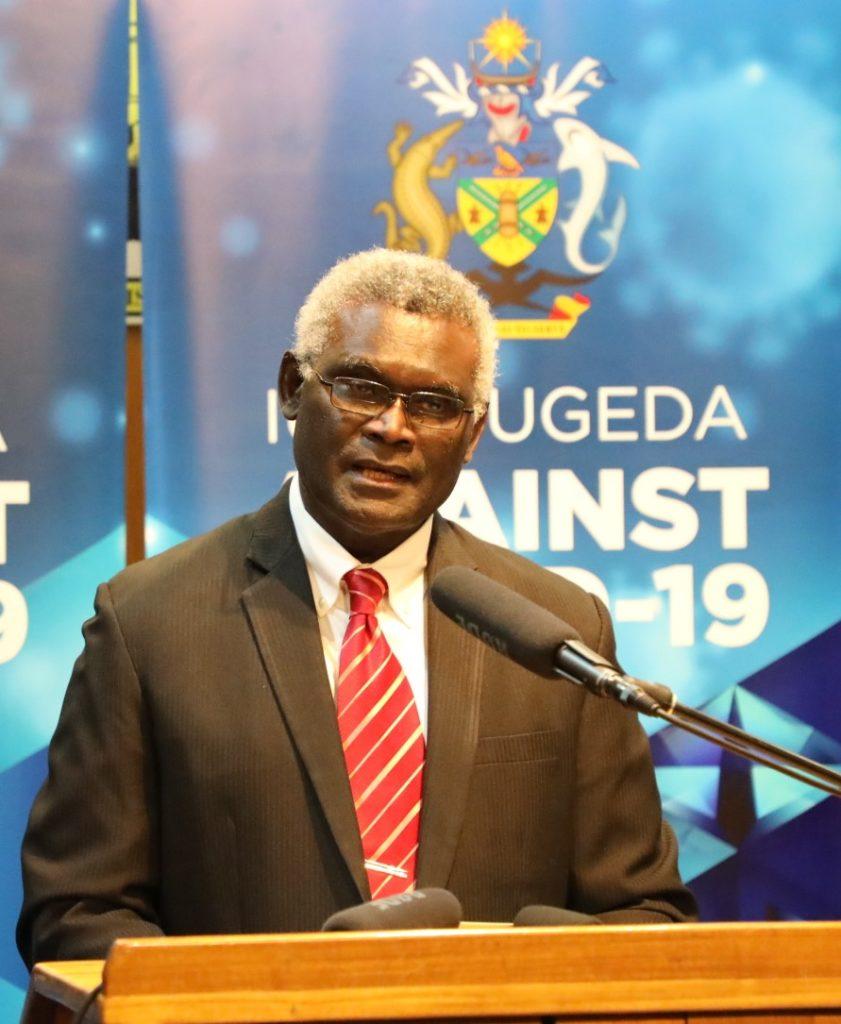 PRIME Minister Manasseh Sogavare has announced that Cabinet has agreed to reinstate full salary for all public servants.
The Prime Minister said public servants that were on emergency leave and paid with half-salary will have their full salary reinstated.
This means the other 50% salary that was withheld will also be repaid when officers resume duty.
"Therefore, Cabinet has revoked the decision on half-pay of public servants that was made on March 26th 2020. Cabinet has also approved the full reinstatement of salary to public servants while on emergency leave," he said.
Prime Minister Sogavare said Cabinet has also already given directions to the Ministry of Finance & Treasury and the Ministry of Public Service to facilitate the Cabinet decision.
Furthermore, Prime Minister Sogavare said the Government is also working on refocusing the public service establishment for rural development.
What you think?