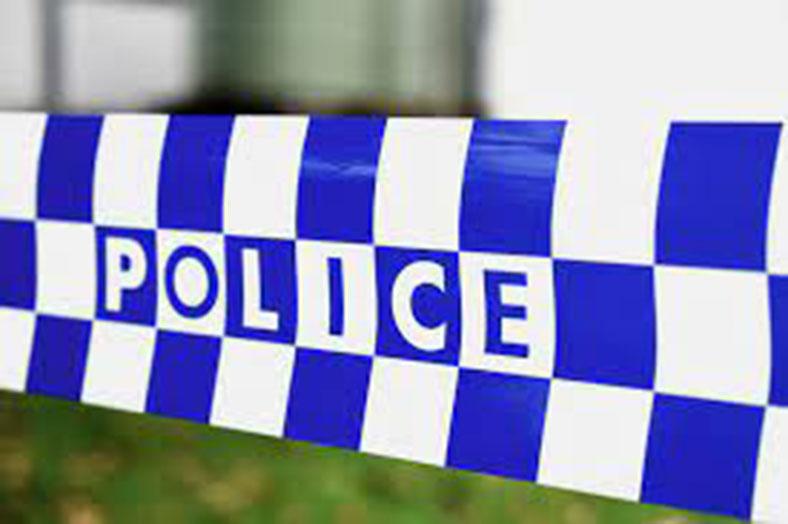 BREAKING…Only hours away from Christmas, one person has lost his life in another bomb incident at Tenaru, East Honiara, with another fighting for survival at the National Referral Hosital.
The RSIPF Media Unit confirmed to SBMOnline that incident happened tonight but gave little details.
"I can confirm one died on the scene, another in critical condition," police say.
Police say their officers had gone to the scene and further details will be released later on.
-details later-
What you think?