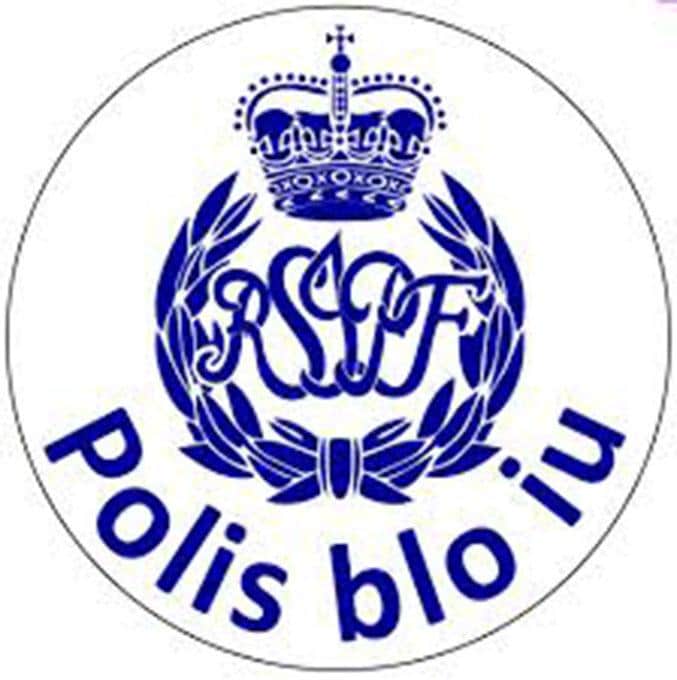 The Professional Standard Internal Investigation (PSII) Department of the Royal Solomon Islands Police Force (RSIPF) is investigating two police officers who were involved in the arrest of a suspect from the Maranu'u logging camp in west Makira and taken to the Kirakira Police Station in Makira Ulawa Province on 23 February 2021.
The Provincial Police Commander (PPC) Makira Ulawa Province Superintendent Peter Sitai was not aware of the two police officers trip to the logging camp. It is believed the two officers are both from Honiara City and were on annual leave.
They reportedly travelled to the Maranu'u logging camp on a tug-boat owned by the Chia Tai Logging Company and arrived there on 22 February 2021.
On 23 February the two officers arrived at Kirakira on an OBM canoe with one suspect arrested at the Maranu'u logging camp, west Makira, for alleged offence of intimidation.
The two were in their complete Operation Safety Training uniforms that included handcuffs. This confused the public in Makira saying the two officers were members of the Police Response Team (PRT).
Supervising Director of the RSIPF National Response Department Inspector Lionel Kapisa categorically denied any involvement by PRT officers as there were no approved operational order for any operation to the logging camp in west Makira.
Commissioner of Police, Mostyn Mangau says, "The PSII is investigating the involvement of the two officers in the incident especially without the knowledge of the PPC Makira Ulawa Province.
//End//
What you think?