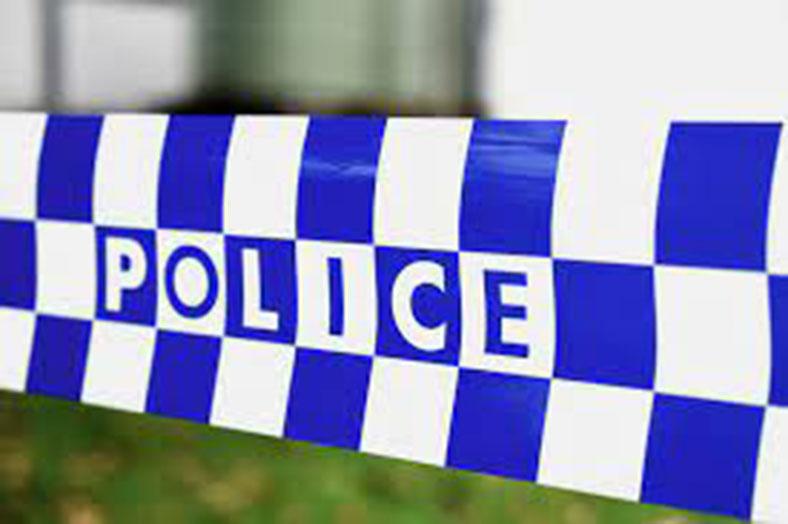 Officers of the Royal Solomon Island Police Force (RSIPF) on operation have arrested twenty people during the lockdown exercise last night.
COVID-19 Police Operation Commander, Assistant Commissioner (AC) Simpson Pogeava says, "Eighteen suspects were arrested relating to breaching of the lockdown regulations and two suspects arrested relating to kwaso (homebrew) issues."
Commander Pogeava says, "Those twenty suspects arrested are currently at Central Police Station custody awaiting further dealings. It is alleged that some of the suspects arrested were related to the rock throwing of the government vehicles last night."
AC Pogeava says, "Investigation into those arrests still continues and ask those people who might have any information to come forward and assist police."
Mr. Pogeava says, "Police will take stern actions to those who plan to mount up roadblocks and rock throwing targeted to the government vehicles. Police will not tolerate anyone who breaches the lockdown orders. Police will take all possible means to deal with such uncalled attitudes."
He says, "I appeal to the general public in Honiara to respect government vehicles used for the lockdown operation and work together with police and other government agencies during the 36 hours of lockdown."
//End//
What you think?