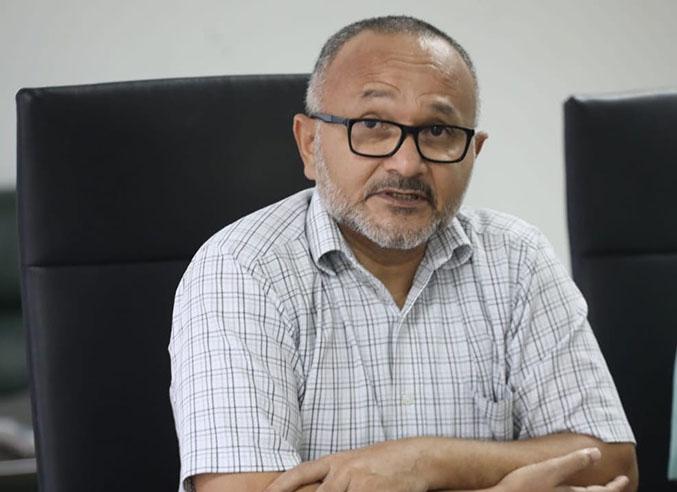 OPPOSITION Leader Hon Matthew Wale says it is alarming that the Prime Minister is peddling rumours about a repeat of the 2021 November riots.
Hon Wale was responding to a statement by the Prime Minister in his nationwide address on Friday last week that 'there are rumours circulating within our societies of a possible repeat of the unlawful action that happened last November'.
The Opposition Leader said the Prime Minister's statement itself is oblivious of the fact that the general public is more concerned about the current COVID situation than another riot.
The Opposition Leader said the Prime Minister should not promote rumours but initiate thorough investigations to find out the truth of the matter concerned.
"Maybe the Prime Minister knows something we do not know. If so, he should take it up with the police to investigate rather than making unnecessary speculations in the media," he said.
Hon Wale said it is even concerning that the Prime Minister is speculating on rumours instead of getting accurate briefing from the police intelligence unit.
"Indeed, anything as such must be strongly condemned once serious investigations have been concluded. One would have thought that a thorough intelligence briefing should have already led to investigations," he said.
The Opposition Leader said the Prime Minister and responsible authorities should get to the bottom of these rumours and initiate serious dialogue with all parties involved.
ENDS//
Opposition Press
What you think?