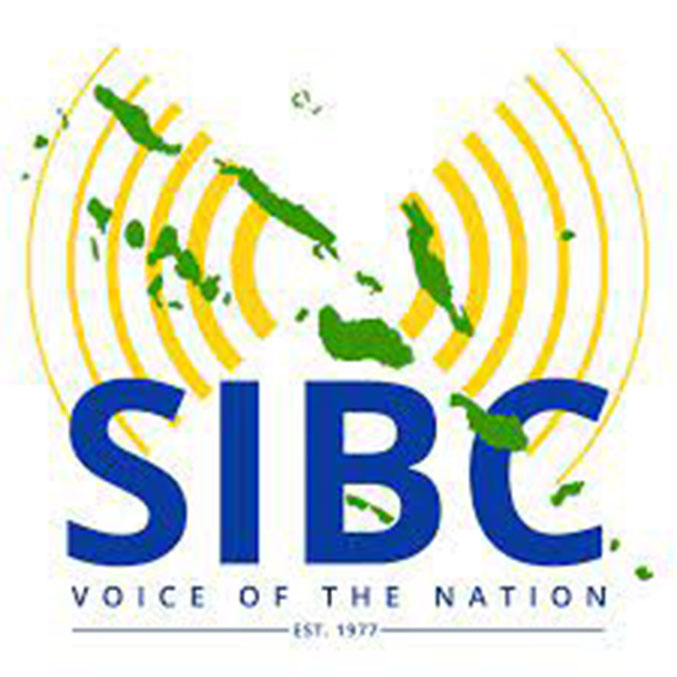 Gov't says lack of financial viability resulted in the PM omitting SIBC from the 2007 SOE Act—as gov't will now fully finance the running the national broadcaster.
– Read details below-
Prime Minister Manasseh Sogavare has omitted the Solomon Islands Broadcasting Corporation (SIBC) as a State Owned Enterprise (SOE).
Sogavare who is also the minister responsible for SIBC in an extra-ordinary gazette said: "I, Hon. Manasseh Damukana Sogavare, the Prime Minister, through Cabinet under section 28 of the State Owned Enterprises Act 2007, amend the schedule by omitting "9(d) Solomon Islands Broadcasting Corporation."
Section 28 of the SOE states that the Cabinet, through the Responsible Minister, may, from time to time, by notice in the gazette, add to or remove from the schedule the name of a company or statutory corporation.
Acting Chairman of the SIBC Board, Dr. William Parairato told SBMOnline that he was not aware of the gazette and doesn't know what the details are.
However SBMOnline has a copy and was confirmed by the Office of the Prime Minister and Cabinet.
So what does that mean?
When sought for more details and what does the omission mean, Special Secretary to the Prime Minister, Albert Kabui explained that SIBC remains the national broadcaster as provided for under the Broadcasting Act.
In this case, Kabui explained that SIBC has not been viable and has always been seeking government for financial assistance.
By omitting SIBC from the SOE Act, the national broadcaster will now be fully funded by the government with the expectation of it to focus on providing public service to the country rather than profit making.
Under the SOE Act 2007, SOE's are expected to make profit and be economically viable as a business entity.
However, SIBC had not been viable in its business under the SOE Act so the PM through the Cabinet omitted SIBC from the SOE Act and it will now be fully funded by the government.
The OPMC also rejected any claims that the move was political.
Sogavare has accused the national broadcaster of giving more airtime to those who oppose the government in comparison to giving time to what the government is been doing.
Meanwhile SIBC's set-up which is governed by a board then by a management and staff remain unaffected.
News@SBMOnline2022
What you think?