Opposition keeps close eye on Cabinet's decision on SOPE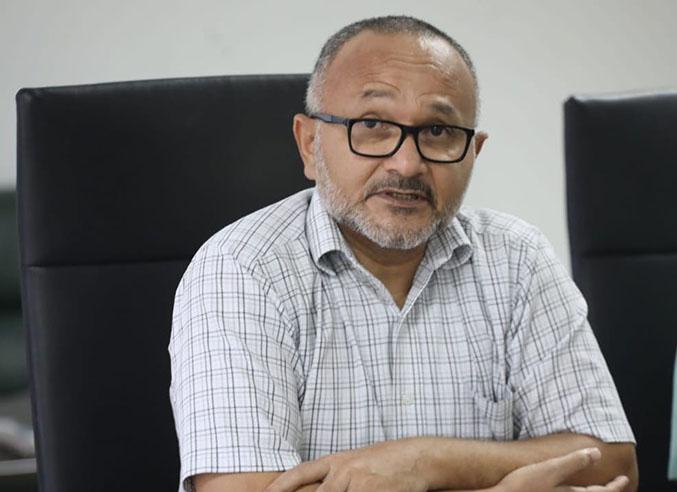 OPPOSITION Leader Hon Matthew Wale says the Parliamentary Opposition is closely watching whether or not the Government will renew the State of Public Emergency (SOPE).
The Opposition Leader said this in response to questions by the media whether it is necessary for the SOPE to continue.
Hon Wale said the matter is of great concern to the Opposition.
"SOPE can become cover for egregious overreach into the sphere of individual rights so we are also closely watching what the government will do as well as closely watching the powers and regulations given to the Prime Minister himself on this matter and various restrictions to individual rights," he said.
Hon Wale said the Opposition's policy stand is that SOPE's should only be kept to the shortest possible time necessary.
"We are waiting anxiously what direction government is taking in this matter and it would be a terrible excuse to extend SOPE," he said.
The SOPE will expire on 25th March.
The Opposition understands Cabinet is yet to deliberate on whether it should be renewed stating their decision will be guided by Ministry of Health.
The Prime Minister in his address on Friday said if it is to be renewed, His Excellency the Governor General will make a declaration to that effect.
However, Parliament must be way of a resolution agree to extend the period of that declaration.
ENDS//
What you think?