Home
Breaking News
Nurse chases dream in Vanuatu, sacrifices NPF to build community clinic
Nurse chases dream in Vanuatu, sacrifices NPF to build community clinic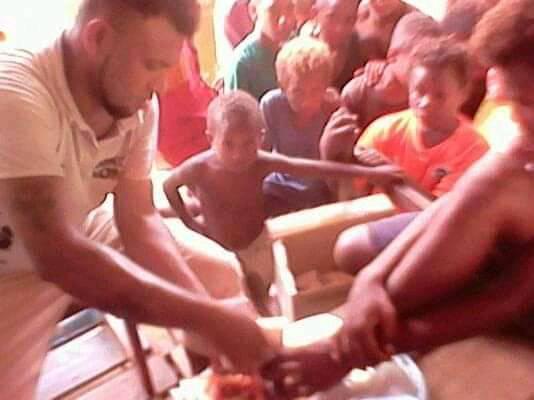 Nothing beats a determined nurse who's resolute to serve his people even and when finances have dried up it didn't stop Hedly Toata Jr. from chasing his dream.
Now 39, Toata grew up in the Fishing Village in east Honiara and since moving up to the Lau Valley community in his teen years he often heard of the cries of his people and those surrounding communities for the establishment of a clinic. The idea was floated to the Honiara City Council but nothing had happened. Toata then decided to take on the challenge.
In 2014 he started chasing the dream. He began by operating a casual clinic from a room in his father's home at Lau Valley. He named it the Home Medical Clinic. He was running the clinic on his free-time a part from his full time job as a nurse. With growing popularity of the clinic, Toata had to move out and commenced building his clinic in 2018. In doing so, he had to sacrifice his NPF savings to obtain some of his clinical equipment and started constructing a new building to house his dream clinic. Regardless of the struggles, the clinic had continued to operate but Toata still determined to compete the building. However, with no support he took a bold decision to go overseas in search of finding extra funds to complete the building.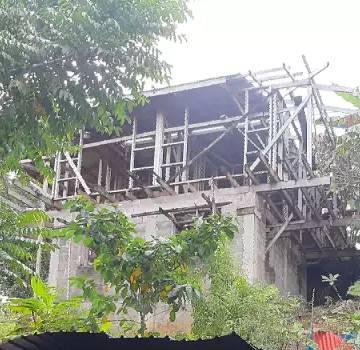 In 2019, Toata closed the clinic, leaving many frustrated people behind, as he accepted an offer to work in Vanuatu as a nurse.
"I am currently in Vanuatu essentially to do a bit of fundraising," he said.
"It is tough but that's the only way I could achieve my dream," the registered nurse said.
Toata is a Senior Clinical Nurse Practitioner who served in clinics in Makira and Temotu for four years each, the Honiara City Council clinics around five years and at the Medical Ward of the National Referral Hospital before he left for Vanuatu.
He attended Ilia and Panatina Schools then went on to Koloale and Honiara High School where he completed form 6 before doing his nursing school at Atoifi Nursing School, which is a branch of the Pacific Adventist University.
"I have been in the profession for more than 20 years," he told this magazine from Vanuatu.
He recalled that when he offered his services to the people in the community they were appreciative as health services were brought closer to them.
"I had people coming from all over Honiara and even from Malaita to come and see me. With the little contributions they made it helped me to improve the clinic and bought a few things. But that was not sufficient. So I am here to raise a bit more money," he reiterated.
Toata recalled that during his time at his clinic, he was able to detect outbreaks of certain diseases before he alerted the HCC health before they knew about it.
He also mentioned that he had dealt with a lot of other diseases especially those that are associated with NCDs and malaria.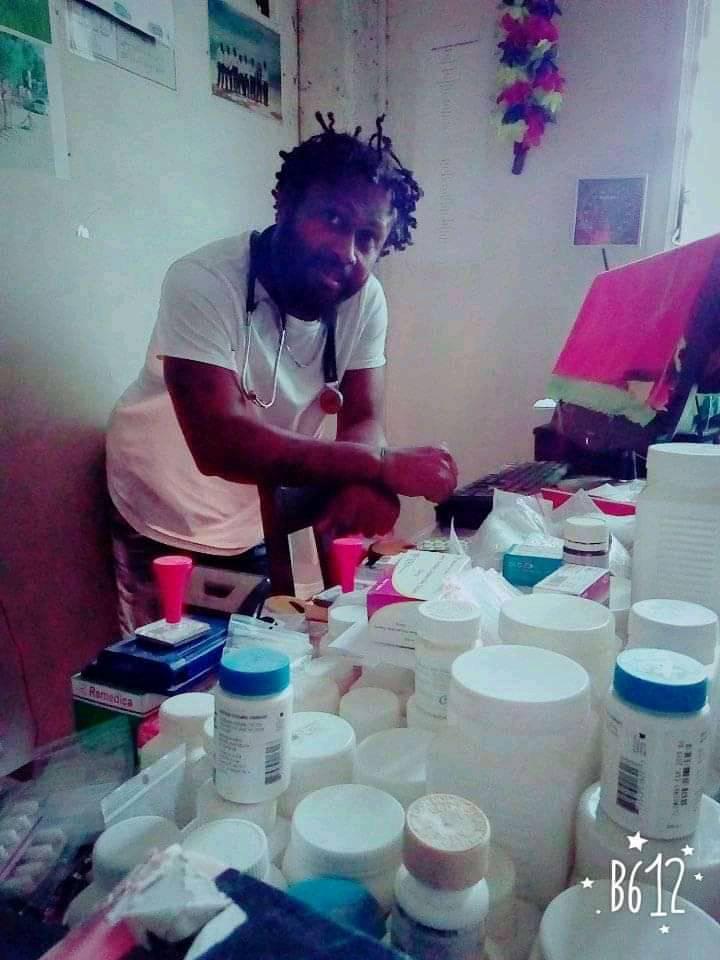 "With a huge population that community needs a clinic and I am basically filling in the gap," said Toata.
He believes the east Honiara population of about 10,000 people need more health services.
Meanwhile Toata said his dream is only halfway and the completion of the building will depend on his savings.
Toata said with the little money he has saved in Vanuatu, he is now prepared to return home in the coming months to reopen the clinic and work on the uncompleted building.
"I am appealing to any good hearted persons to help me with the clinic. I am doing it for the good of our people and not myself. It is my passion that is to help other people," he said.
The newly built clinic will be able to carter for general out patient consultation and other medical visits whilst the rooms on upstairs will be designed for 3 to 5 beds overnight for admission to the National Referral Hospital if no improvements etc.. on the patient conditions.
During its time of operation, the Clinic operated 24 hours for seven days a week and seen 40 to 60 patient a day.
During weekends, there were 100 + patients and out of those, 2 to 4 patients were referred to the NRH.
News@SBMOnline2021
What you think?