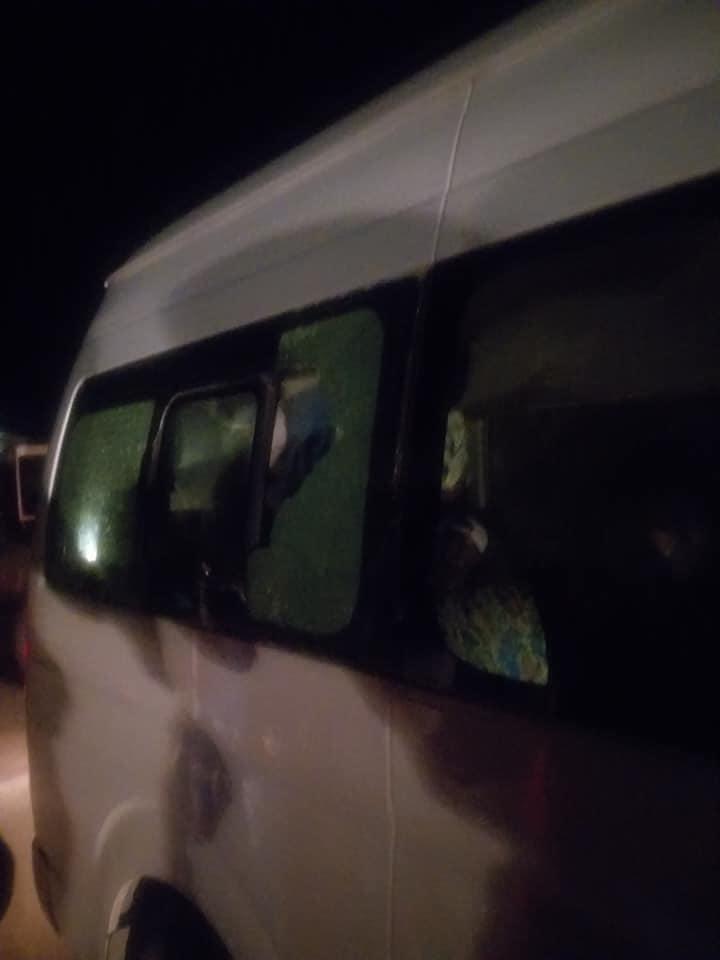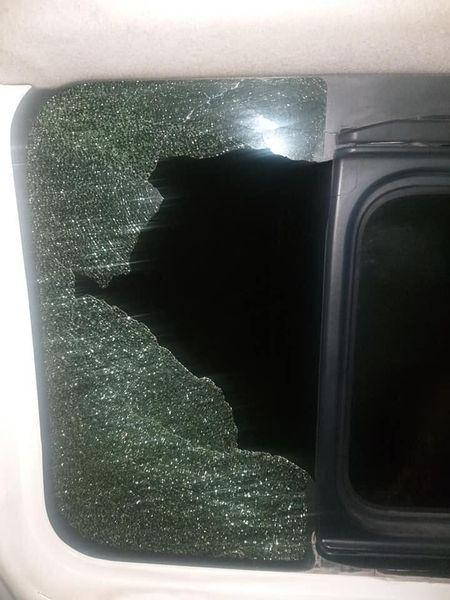 Two hospital vehicles were stoned and damaged in the early hours of the 36-hours lockdown in Honiara on Sunday night.
An NRH bus was shot at around the Varamata road in Central Honiara sustaining damage to one of its window glasses, pictures show.
A hospital source said the the stone was believed to be thrown from the Koa-hill side of the Mataniko River.
Fortunately, no one was injured.
Another NRH vehicle was shot at and one of its glass windows was damaged. Fortunately the driver and another worker who were in the vehicle that time were not injued.
It is not clear whether police have many any arrests on the stonings.
Meanwhile reports reaching this magazine tonight confirm the city is enjoying a quiet night from east to the west of the city.
The lockdown started at 6pm last night and it will end at 6am on Tuesday.
What you think?