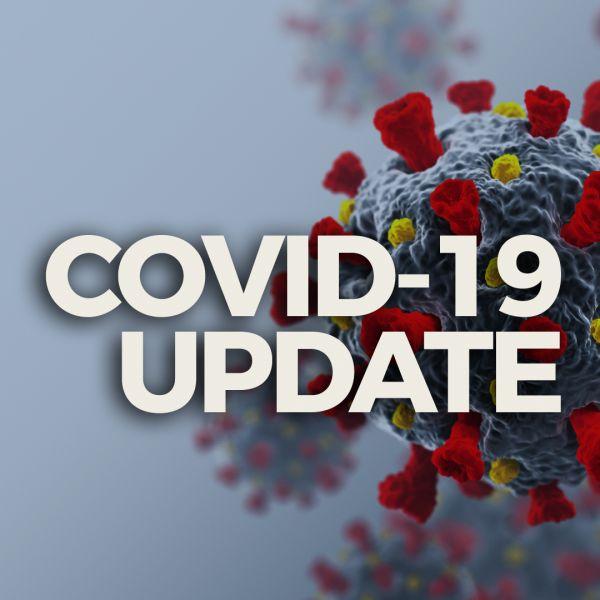 With the resurgence of COVID-19 cases in Honiara, the Minister of Health and Medical Services, Dr Culwick Togamana, has strongly called on the surrounding communities in Honiara and Guadalcanal province to refrain from organizing community-based events involving more than 10 people.
Since the start of this new outbreak in Honiara, the Ministry has recorded 149 cases of COVID on the 5 days from between April 13-17.
In his statement last night, Togamana said all other COVID-19 safe measures must be once again strictly observed and adhered to which includes;
Wearing of face masks in public places, transports and offices
Frequent hand washing with hand sanitizer or soap
Cough or sneeze into bent elbow or tissue and dispose of it properly in bins
Avoid overcrowding area, and practice physical distance at least 2 meters apart.
The minister also called on business houses (shops, banks, restaurants etc.…) and public areas (markets etc..) to implement COVID-19 measures mentioned above.
"More specifically be able to ensure social distancing can be practiced. Enforcement of restrictions for only those wearing face masks to enter premises and have their hands sanitized to enter premises," he said.
Togamana said those at Lord Howe Settlement and Alligator Creek but also relevant for all Honiara residents and communities, please ensure that you practice COVID-19 safe measures and protocols mentioned.
"These communities including surrounding communities in Honiara and Guadalcanal province should refrain from organizing community-based events involving more than 10 people," the minister said.
Furthermore, Togamana said there are organizations including churches who have already been granted approval to proceed with their activities in past weeks.
"These organizations are required and strongly advised to strengthen COVID-19 safe practices at these gatherings," he said.
With domestic travels, health is strongly advising those in the provinces to postpone and defer their travel plans to Honiara for now and only do so if it is really necessary to make the travel. "Those in Honiara are also advised to limit and or defer their travels to the provinces at this stage as they could be the source of spreading the potential 2nd waves to the provinces. I am also urging you to limit your travel within Honiara only if it is required," said the minister.
What you think?