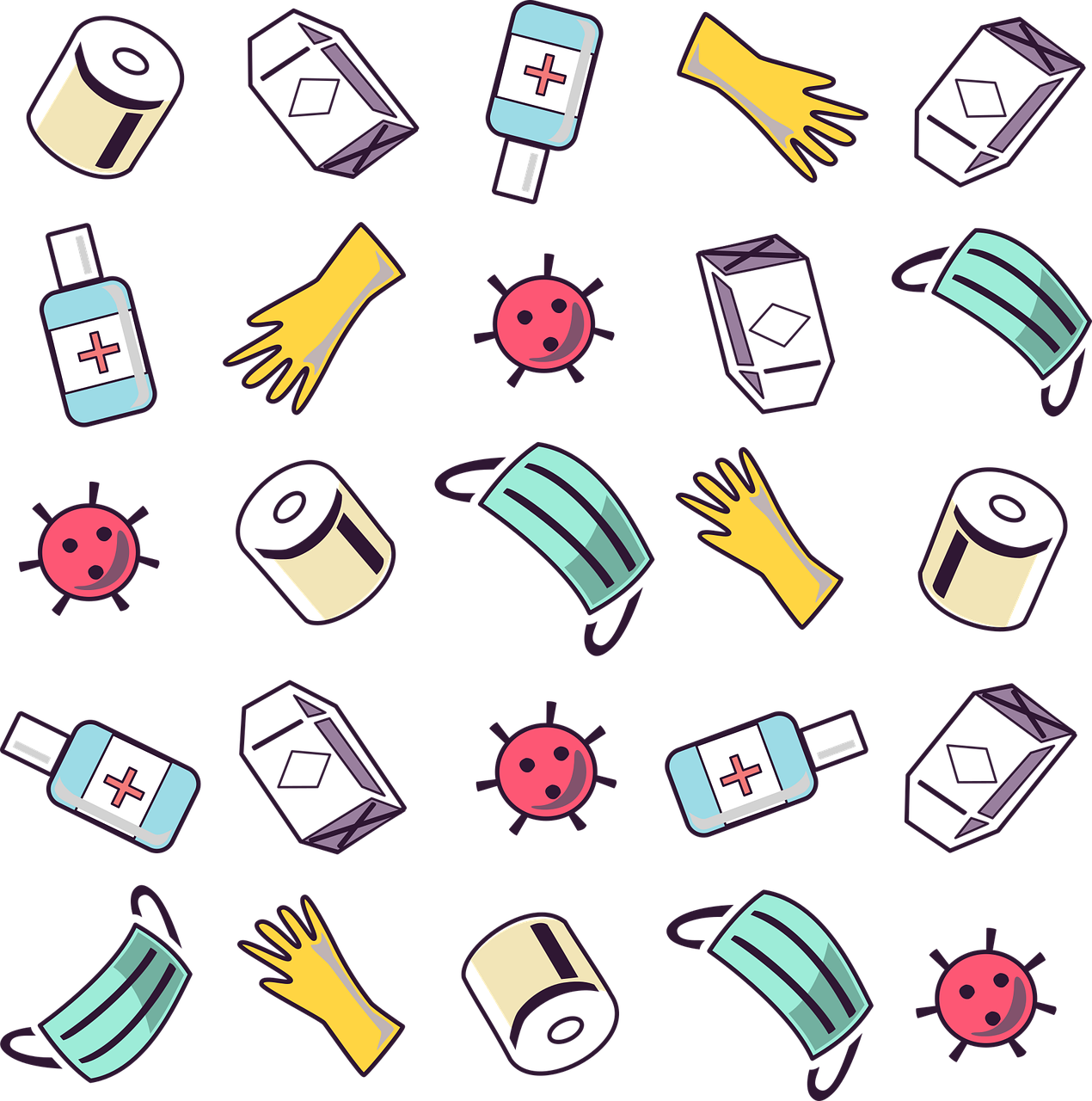 Decontamination of Institutional Quarantine Facilities used by quarantined persons for the last few weeks has undergone a thorough decontamination process and is ready for use again.
A total of 231 rooms have gone through the process. These include 62 rooms at the GBR, 5 at the National Hosting Authority (old Telekom Recreational Area) 8 at VIMO Apartments in the outskirts of Henderson and 150 at King George the Sixth School.
The decontamination process is important to get the facilities ready for further use should the need arise. "It is important we get the facilities ready for any possible use in the coming weeks and months" says a statement from the camp management team.
Four people are still serving their quarantine time at the Pacific Casino after the discharge of the first 4 and the final 15 from the GBR Institutional Quarantine Facility on 10th April 2020.
Currently 3 IQF's are now empty and Institutional Quarantine Facility Management Team are now taking stock of available resources and supplies.
Meanwhile in the provinces work in preparing IQF's in anticipation of the possible spread of the virus is progressing well with Makira and Western reporting near completion of their IQFs.
Currently there a total of 442 rooms available in IQF's in the country, mostly in Honiara. It is expected the number will increase when Provincial IQFs are completed in the coming days and weeks.
What you think?