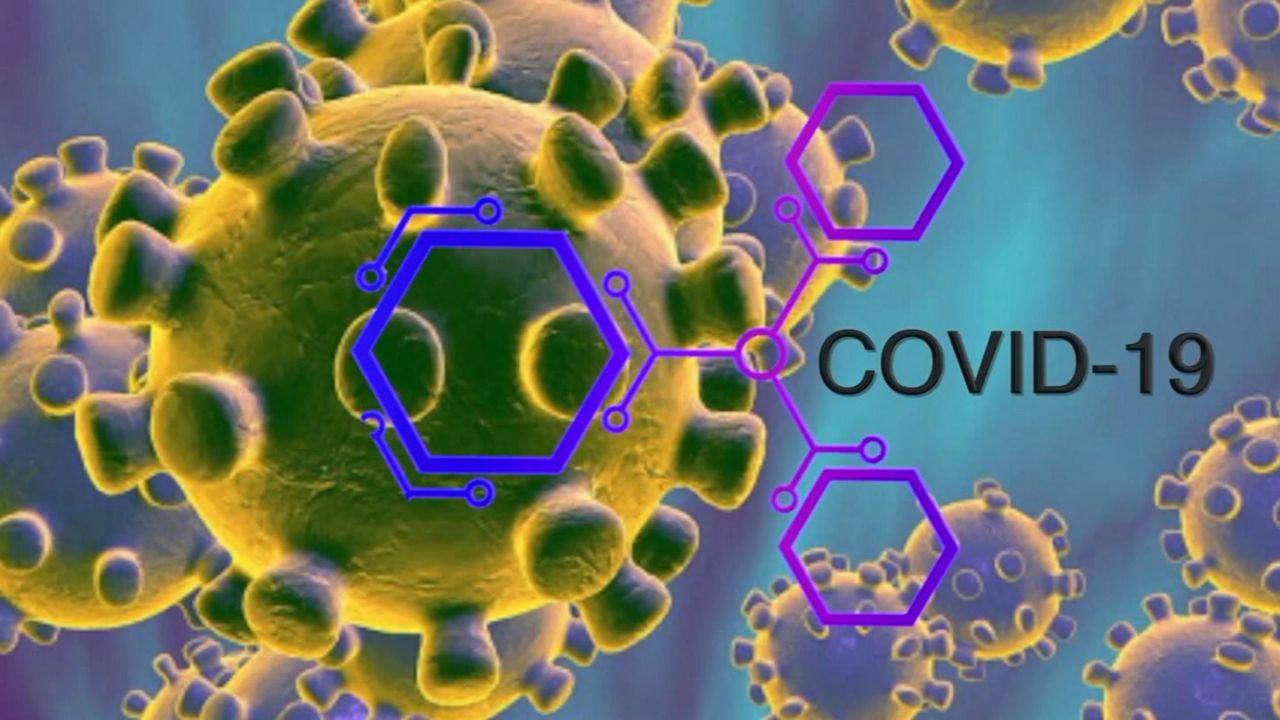 Prime Minister Manasseh Sogavare has announced that the government is recruiting 78 new nurses as it increases its fight against COVID-19.
Speaking during his COVID-19 Updates this afternoon, Sogavare said: "We have discussed with the Ministry of Public Service the need to fast-track the recruitment of 78 newly graduated nurses to join our nursing workforce immediately.
"They will be deployed to the NRH to assist with ongoing health services at the NRH, as many hospital staff are engaged in Covid-19 operations."
Meanwhile the PM also announced that work to convert the existing multi-purpose hall to a surge hospital is progressing very well and should be completed this week.
"It is our hope that we will not actually need to use the facility. However, it is important to make sure we are ready for a surge capability in the event we need to step up our response.
"We are expanding our partnerships with other agencies including some of our NGOs to support our human resources needs," he said.
Solomon Islands currently has three cases, all are returning students from the Philippines.
What you think?