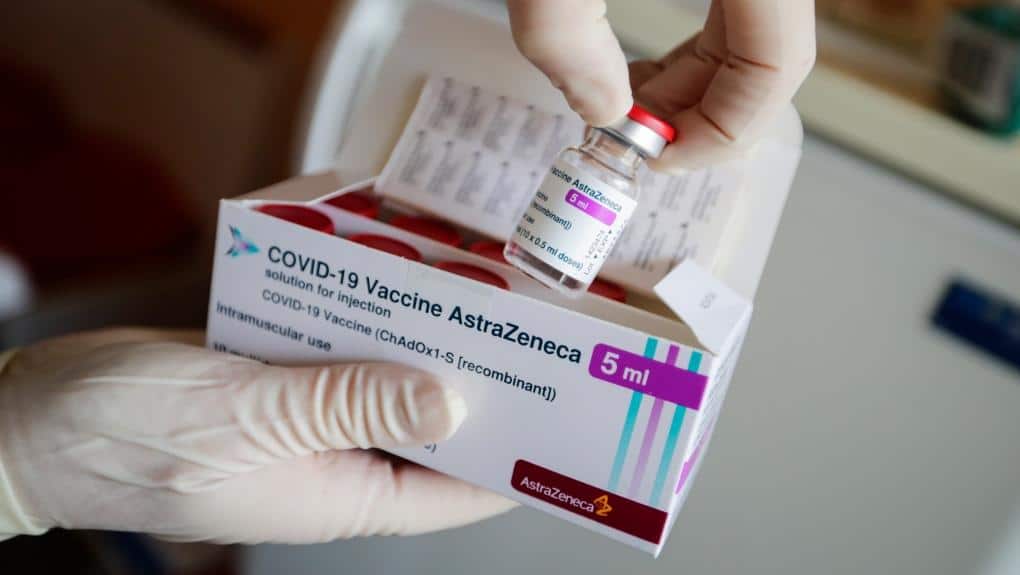 Prime Minister Manasseh Sogavare has announced that the first shipment of 24,000 doses of the AstraZeneca Vaccines is expected in the country this week.
"I am happy to inform you all that we expect the first shipment of 24,000 doses of the AstraZeneca Vaccines into the country on Friday this week, 19th March 2021," he said in his weekly address this afternoon.
The 24,000 doses are the first tranche of the 108,000 doses that have been confirmed by the COVAX facility to be given to Solomon Islands by June 2021.
Sogavare said the 108,000 are provided free to Solomon Islands by the COVAX facility as part of its commitment to support Solomon Islands cover 20% of its population, the rest of the doses to make up the 20% will be delivered later in the year.
The AstraZeneca Vaccine has been approved by the World Health Organisation and has been used in more than 40 countries world-wide.
"We can roll out this vaccine shortly after its arrival in the country," he said.
Vaccine supplies
Sogavare said: "We estimate we will need between 900,000 to 1 million doses of COVID-19 vaccines to cover the total population of people above 18 years of age in the country."
"So far, we have received a commitment of 108,000 doses of AstraZeneca vaccines from the COVAX facility and 20,000 doses of Sinopharm from the People's Republic of China – a total of 128,000 doses. We still have a gap of between 772,000 and 872,000 doses of COVID-19 vaccines that we need to secure to cover the total 18 years and over population," he said.
Sogavare said if the current trials on children confirm that children can also be vaccinated, "we estimate an additional 600,000 doses will be required to vaccinate the whole population f Solomon Islands."
He stated that the government is working hard to secure more vaccine supplies through the COVAX facility and from the PRC to bridge the gap.
"We will also be making direct approach to the government of India, one of the major producers of the AstraZeneca vaccine to complement what the COVAX facility is able to provide," he said.
What you think?