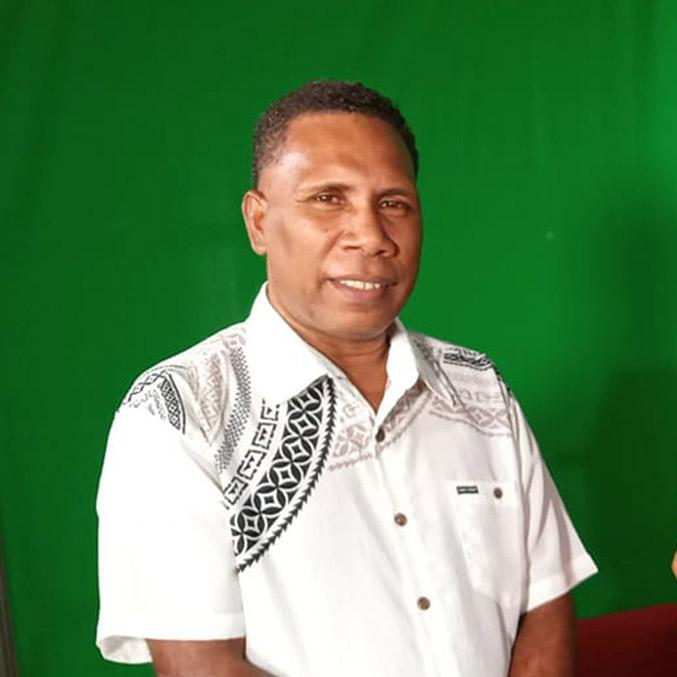 United Party candidate Alfred Efona who finished second in the National General Election last year has been declared as the winner of the Central Honiara Constituency by-election tonight.
Returning Officer for Central Honiara Constituency by election, Atu Belakana declared tonight that Efona secured the majority of votes and was elected the new MP for Central Honiara.
Efona from the Kwara'ae region of Malaita will replace John Moffat Fugui who lost the seat via a petition in the high court of Solomon Islands early this year. Efona was the petitioner.
The full results have yet to be released but Efona had been leading the count since Thursday followed by former Prime Minister Gordon Darcy Lilo.
He's a member of the United Party which currently has only one MP, Peter Kenilorea Jr. in Parliament.
What you think?