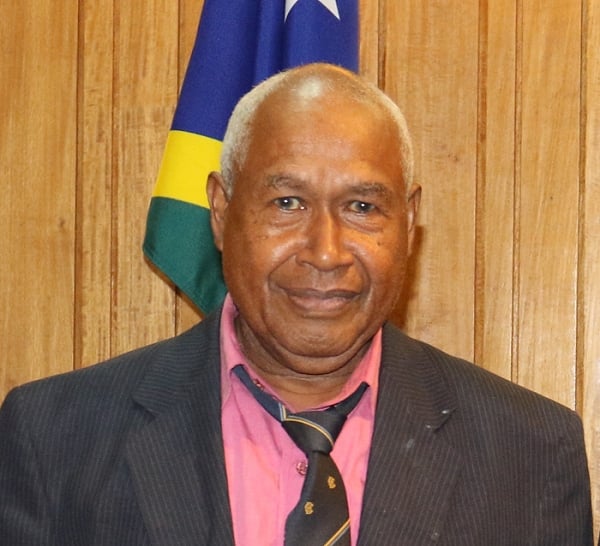 Two young children are believed to be amongst the three persons that are still missing tonight after a boat sunk yesterday evening in the north east coast of Makira.
Premier of Makira Province Juilan Maka'a confirmed that there were survivors but three were still missing. They included two children and a female. It was not clear whether the missing woman was the mother of the children or one of the women who also travelled on the boat.
Maka'a said the boat met rough seas and high waves which made it difficult for it to land on the shore.
He further added that the canoe was going to Nana logging base but because of very high swells the driver decided to go to Naru where they sank.
The premier confirmed that a team has been dispatched today to help search for the missing three.
Meanwhile, the premier has appealed to his people to take heed of warnings given my MET Services whilst travelling in the current bad weather.
What you think?