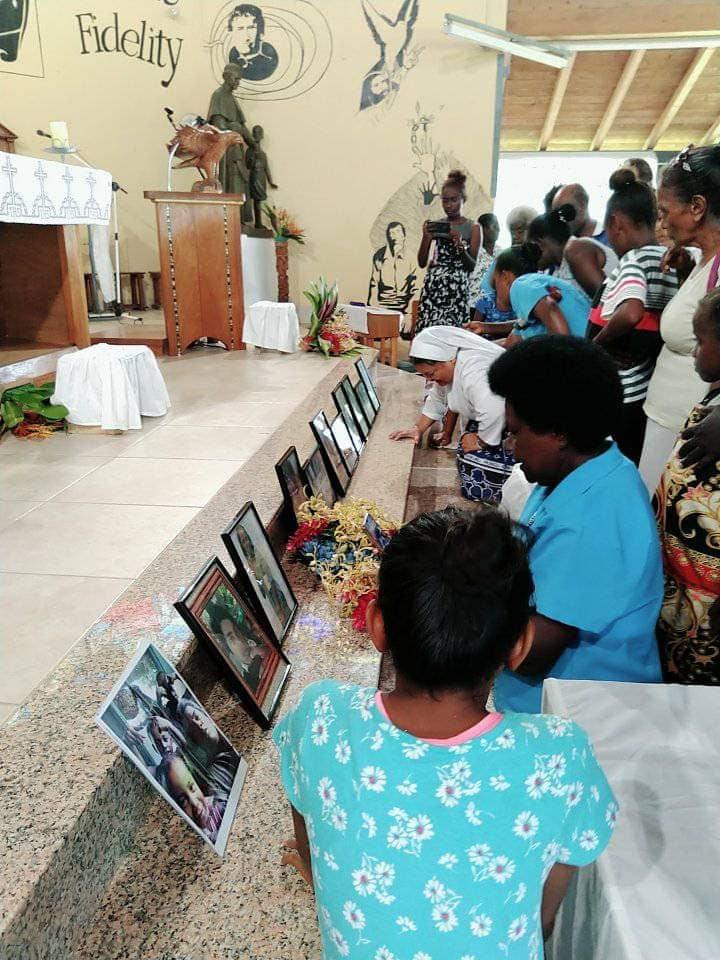 Gizo in the Western Province and its surrounding communities came out in numbers in an emotional memorial service held at the Catholic Church today to remember the 12 missing persons and the two who were recovered, but already dead, during a deadly boat trip ten days ago.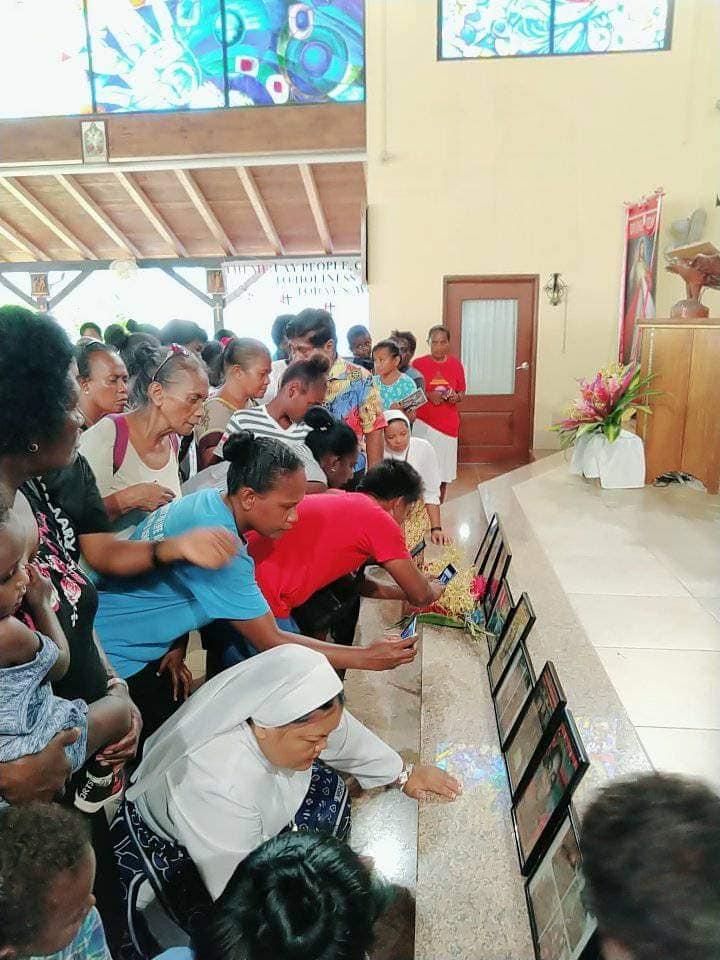 The 75 horse powerered outboard motor engine boat was carrying family and close relatives heading to Shortland on the New Year when it sunk. Until today only two bodies were recovered and 12 still missing. Today's turnout was massive as the town came to mourn the missing persons and the two that were recovered.
"It was very emotional," one of the persons that attended the service told SBMOnline tonight.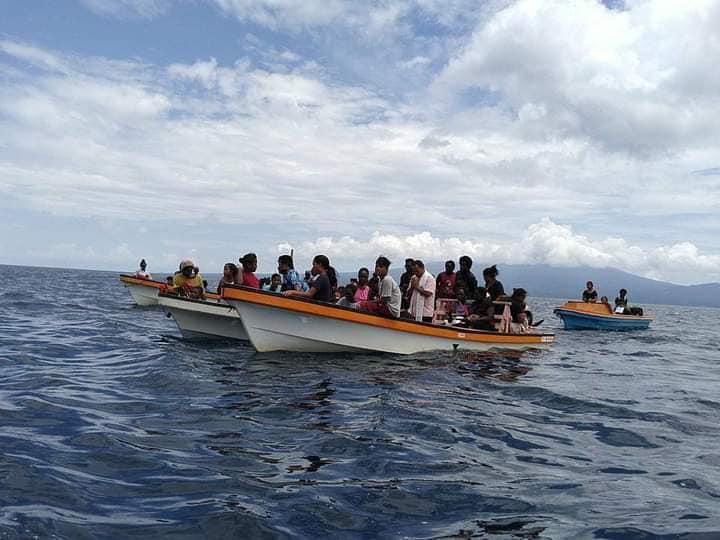 At the service pictures of the 14 were lined in the front as people walked up to pay their respect.
There was also a short boat ride where wreaths were lowered into the sea to honour the 14 at the spot where the boat took off from Gizo.
Prime Minister Manasseh Sogavare yesterday sent his condolences.
"I pray for God's comfort to the family. I also pray that we will find the others to know what had happened," said the Prime Minister.
Sogavare pray that our Almighty God help our search parties in their mission to locate the missing people and may God be with the people that we are still looking for.
What you think?