Home
Local News
Wale encourages provincial leaders not to be pulled by the nose
Wale encourages provincial leaders not to be pulled by the nose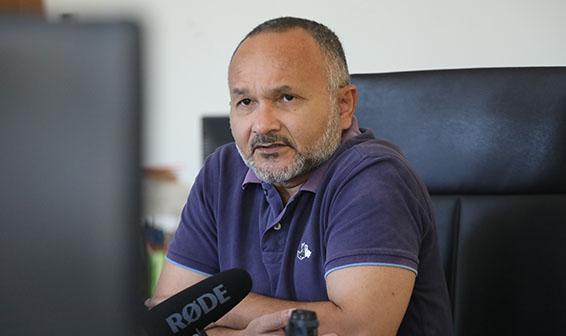 OPPOSITION Leader Hon Matthew Wale has urged provincial government's to stand up for national interest and not to be pulled by the nose because of foreign interests.
Hon Wale made the statement following the leaked letter from a Chinese company AVIC –INTL PROJECT ENGINEERING COMPANY dated 29th September 2020 to former Isabel premier Leslie Kikolo for a proposed naval base in Isabel province.
The letter was reported as fake but Hon Wale said it is common knowledge that these same companies also made a similar proposal and negotiated a 75-year lease on Tulagi, Central Islands Province three years ago.
"These companies are Chinese state owned companies that have been tasked by Beijing to scour the globe to secure strategic locations for a military facility," he said.
The Opposition Leader said provincial governments and their leaders must not allow themselves to fall into a trap by foreign interests that will have an impact on the future generation of this country.
He said the proposal to build a military base was on the table since 2019 even before the diplomatic switch.
"The conditions attached to this deal to invest in sports infrastructure and education is quite interesting because it is what is currently unfolding. These are welcoming infrastructures but conditions and deals attached to these developments must be made transparent," he said.
Nevertheless, the Opposition Leader said the safety and national interest of our people is paramount and must be protected.
"Provincial governments including political, community and church leaders must speak up when something is not right. Do not allow foreign interests to influence decisions that will have negative impacts on our children's future," he said.
END///
What you think?