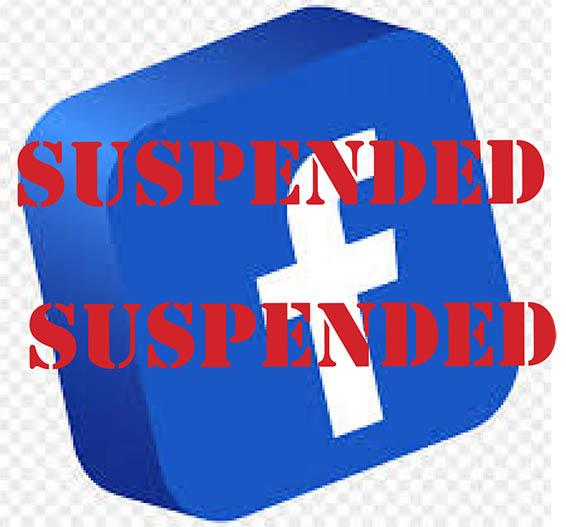 The Ministry responsible for the suspension of Facebook exclusively reveals tonight that there is still no time-line yet being set on when it will turn-off Facebook from its Solomon Islands users.
Cabinet had agreed to suspend NOT ban Facebook from Solomon Islands arguing that some people use it to abuse other users— as amongst the reasons for their decision. The Cabinet decision has since been very unpopular with users and those that promote the freedom of speech at home and abroad.
Minister of Communication and Aviation Peter Shanel Agovaka, who is responsible for communication, has already confirmed that the government is pushing forward with the suspension. Prime Minister Manasseh Sogavare tabled the issue in Cabinet seeking the suspension of FB which was agreed to by his ministers.
However, since then, many people in the country have been asking when the ban/suspension will come into effect?
Speaking exclusively to SBMOnline tonight, Permanent Secretary of Communication and Aviation, Moses Virivolomo also clarified that Facebook will NOT be banned but only suspended. He however did not give the details of how long is the suspension going to take.
But when asked about when the suspension will be effective, Virivolomo said: "No timelines yet. Our ministry will look at the issue in depth with other agencies starting tomorrow (Thursday) and work from there."
There are around 120,000 Facebook users in the country. Since the news came out, many had gone to the social media to vent their anger against the government describing it as unfair and an infringement of their freedom of expression.
The Solomon Islands Chamber of Commerce and Industry (SICCI) has also expressed concern on the proposed suspension as it will significantly affect its members.
The MP for East, Are'are Peter Kenilorea Jr., has called on the government to reverse the decision whilst Transparency Solomon Islands (TSI) has also expressed its opposition to the Cabinet decision.
Malaita Premier Daniel Suidani like many others did not support the planned suspension of the world's most popular social network by the government.
What you think?