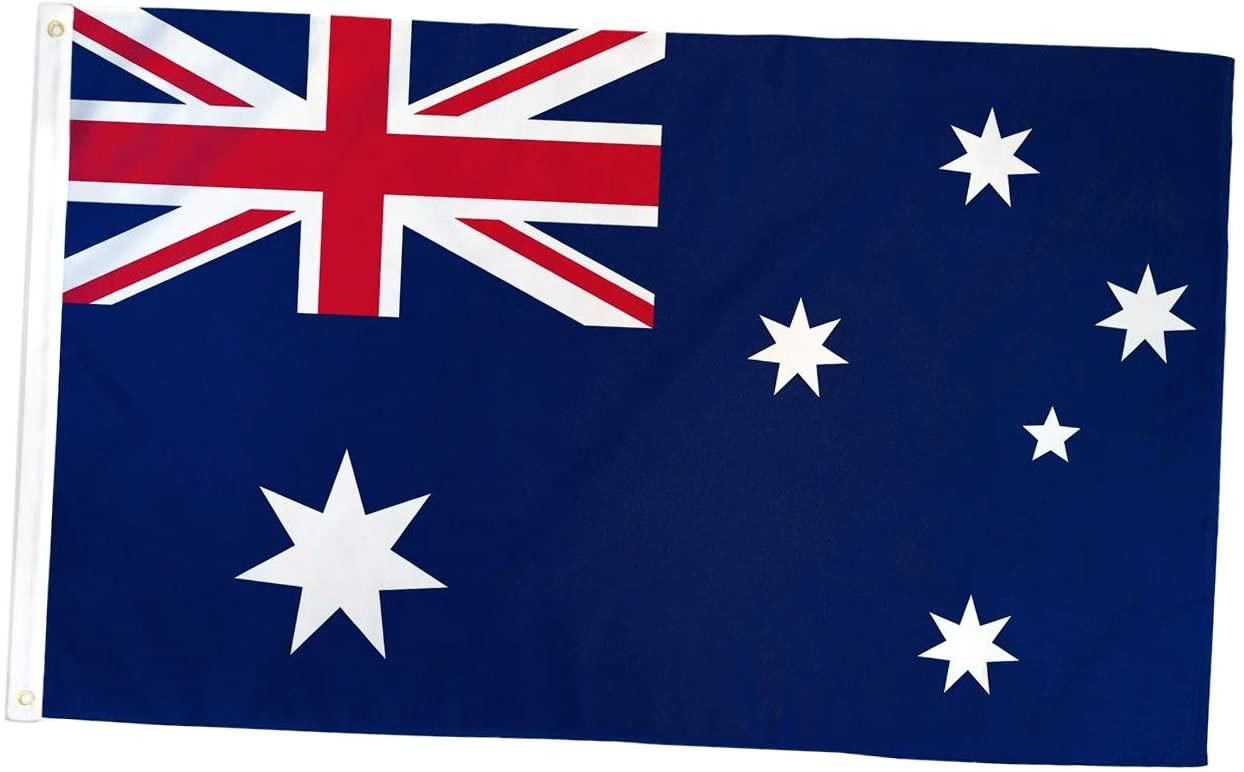 Shortlisted applicants for the 2021 Australia Awards Scholarships have been notified.
Australia Awards Scholarships are prestigious international awardsoffered by the Australian Government to the next generation of global leaders for development. Through study and research, recipients develop skills and knowledge to drive change and build enduring people-to-people links.
The selection process is highly competitive, with over 550 applications received for the 2021 Australia Awards intake. Due to the high number of applications, only successful applicants have been notified of the shortlisting outcome. Unsuccessful applicants will not be individually notified.
In contrast to previous years, the 2021 Australia Awards Scholarships were only available for study in Australia. Applications were not open for study at institutions in the Pacific region in this intake.
Scholarship selection is based on merit. Applicants are assessed on professional and personal qualities, academic competence and potential to contribute to development in Solomon Islands as future decision-makers and leaders.
The Australian High Commission's First Secretary (Education), Samantha Vallance, advised that to best demonstrate merit, "future applicants should read the application questions carefully, respond appropriately and provide specific, well thought out examples. Applicants are strongly encouraged to thoroughly research the best course and institution to meet their academic goals".
Ends.
What you think?