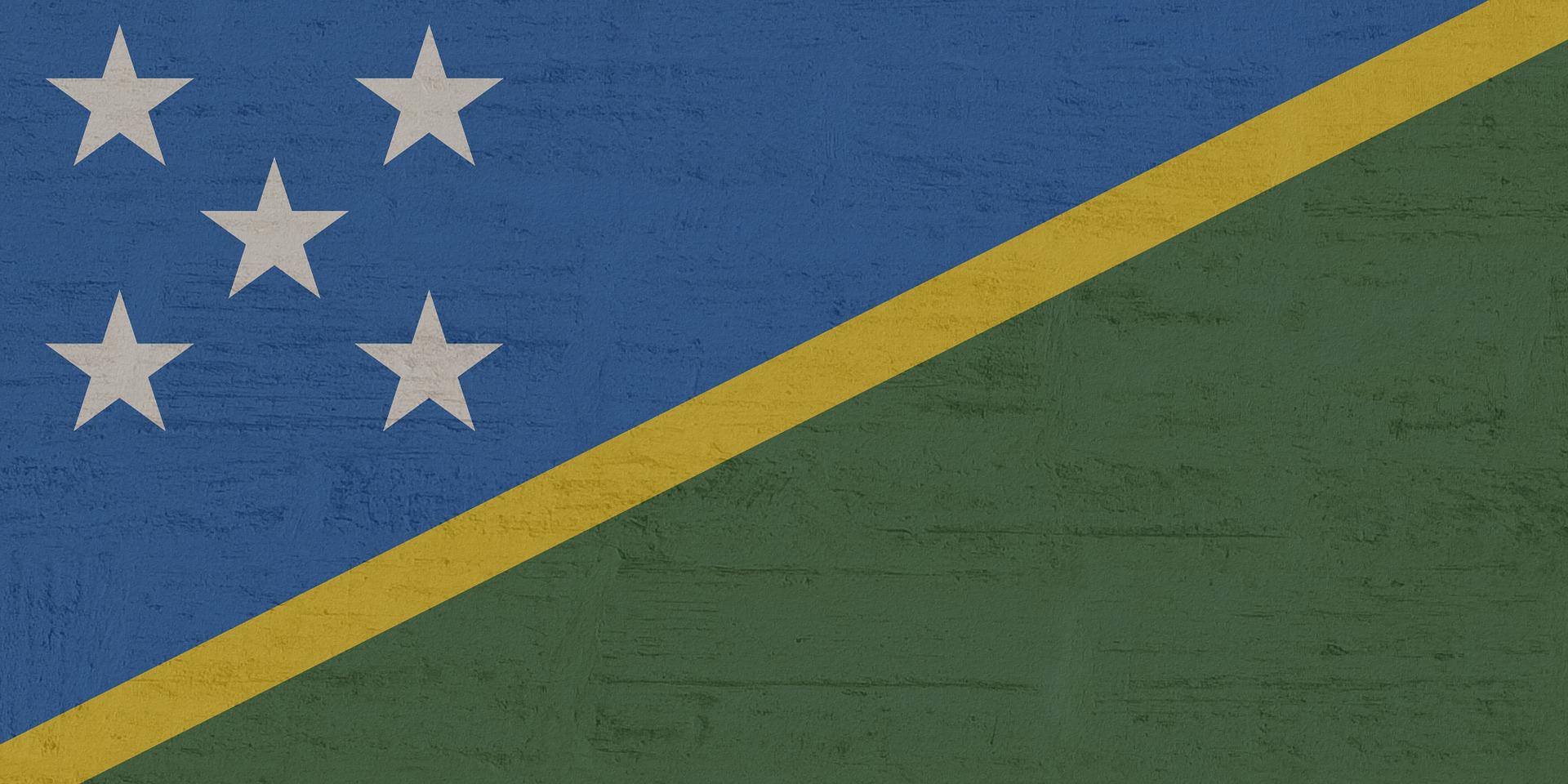 The government anticipates to roll-out the COVID-19 stimulus package in the coming weeks— but cash grants disbursement to state owned enterprises and civil society groups has started.
Speaking in his nationwide address this afternoon on COVID-19, Prime Minister Manasseh Sogavare says officials are now working on the implementation framework and delivery model of the stimulus package.
"We are anticipating that it should rolled out in the coming weeks. Small Medium Enterprises and businesses affected by the effects of the economic fallout that are within the emergency zones will also be included in the implementation framework modality.
"It must be made clear that there have been a lot of analysis and modelling conducted by officials to ensure that the Stimulus Package meets its objectives," he said.
Two SOEs Solomon Airlines and Solomon Water will get cash grant from SIG under the package.
Sogavare said consistent with the 2020 Budget Strategy, approximately 65-percent of the total package will be channelled towards the growth sectors for immediate economic recovery.
"Therefore, I wish to reiterate that it is critical that the benefits of the package reach the intended beneficiaries and that the desired outcomes of the program are realized. It is the duty of my Government to ensure that enterprises and businesses that receive support under the package pass on the benefits to households and consumers," he said.
News@SBMOnline2020
What you think?